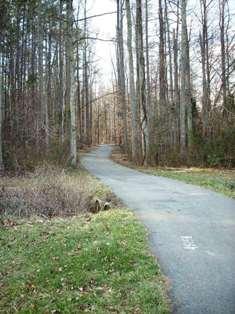 The 7-acre historical park of Price House, located in close proximity to Price's Canyon, features the history of several original structures from the first settlement of Pismo.
Vaquero Juan Miguel Prais ran cattle on Rancho Pismo as mayordomo before purchasing the land and settling his wife Maria Andrea Carlon and their young family into old adobes on the rancho - just as California became a state. As American statehood settled over California, John Michael Price readopted his English name and language, established Rancho del Pismo, and founded the town of Pismo.
The old ranch grounds feature the restored Price Home, a replica Chumash Indian village, remnants of original structures of Pismo, and several trails.