The cruelty in Israel and Gaza happening now has too many echoes in history.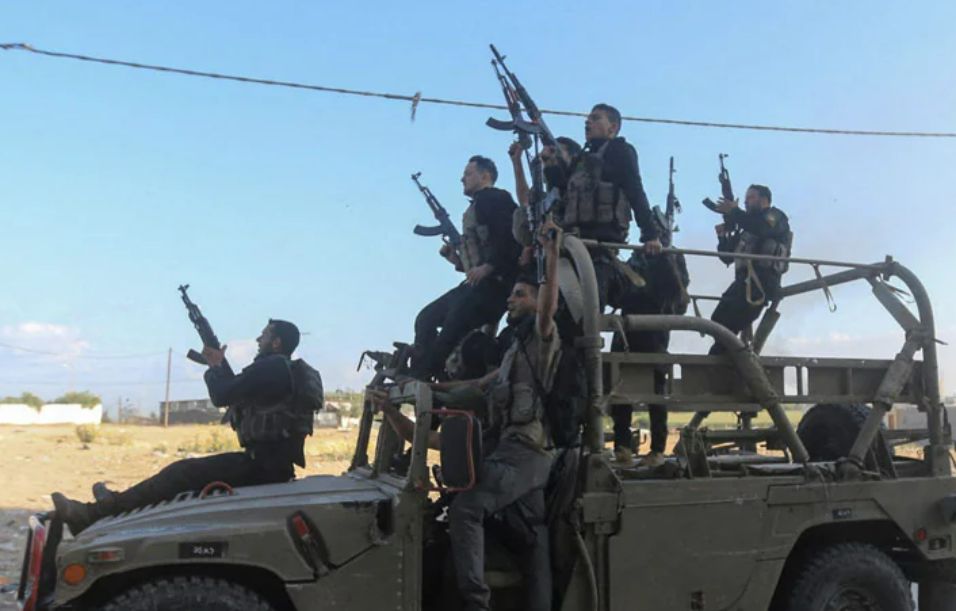 The images from Israel and Gaza appearing daily are too painful to bear. The savagery committed against innocent civilians and the  lack of humanity are appalling.
Once again, we are reminded of the importance of peacemakers, and the too- frequent lack of leaders such as Yitzhak Rabin, the prime minister of Israel who won the Nobel Peace Prize in 1994 for the Oslo Accords, along with his political rival Shimon Peres and Palestinian leader Yasser Arafat.
At least they tried. Of course, Rabin paid the price and was assassinated for his bravery.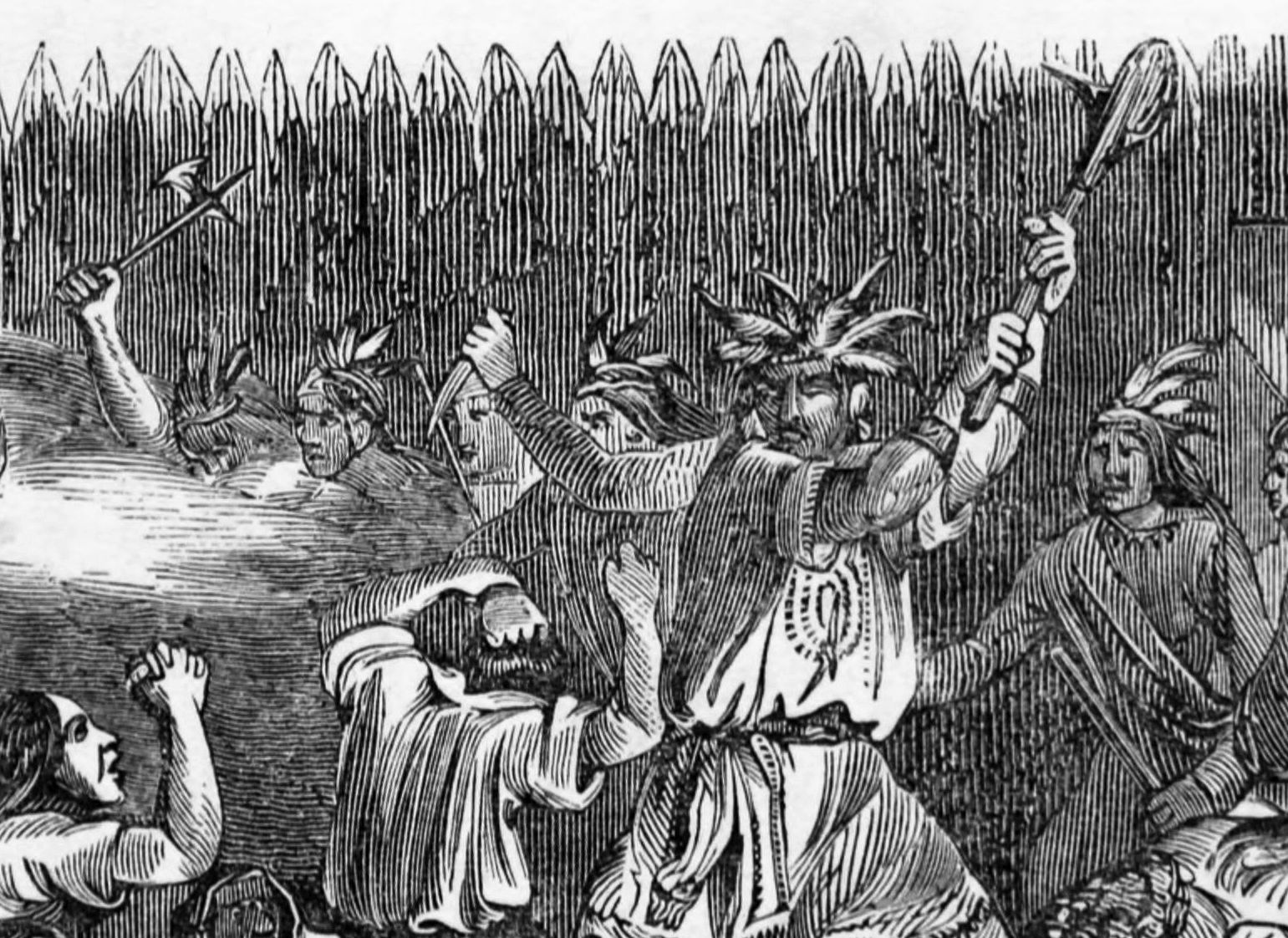 The painful images from Israel and Gaza in the last few weeks remind us of many similar stories from the American past, and none more poignant than the wars in which the Creek Indians lost their lives and millions of acres of their lands.