Slate Run Park & Historical Farm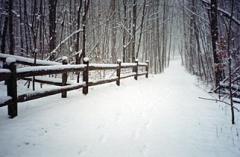 Slate Run features a variety of habitats ranging from the open areas of grasslands, wetlands and meadows to the forested areas of beech, oak, hickory and sugar maple.
Red-winged blackbirds, meadowlarks, indigo bunting, belted kingfishers and numerous other birds and wildlife can be seen at the 156-acre wetlands. More than 70 species of birds have been spotted.