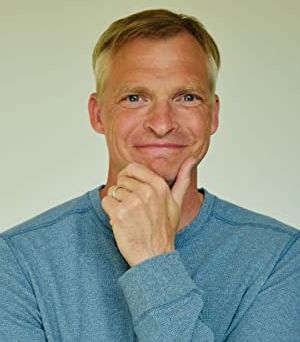 Greg Melville is an author and journalist who teaches English at the U.S. Naval Academy, where he was the recipient of the school's Award for Teaching Excellence in 2019. His writing has appeared in many top publications including Outside, Men's Health, National Geographic Traveler, and The New York Times.
Melville's environmental book Greasy Rider was the 'campus common read' for six colleges and universities, and named by the American Library Association as one of the top 100 "Outstanding Books for the College Bound" for the first decade of the 2000s. He has served as an editor at Men's Journal, Sports Afield, and Footwear News and as a reporter for a daily newspaper in Northern Virginia.
Melville is in the Navy Reserve and has deployed overseas. Born and raised in the Boston area, he now lives with his wife and two kids in Delaware.