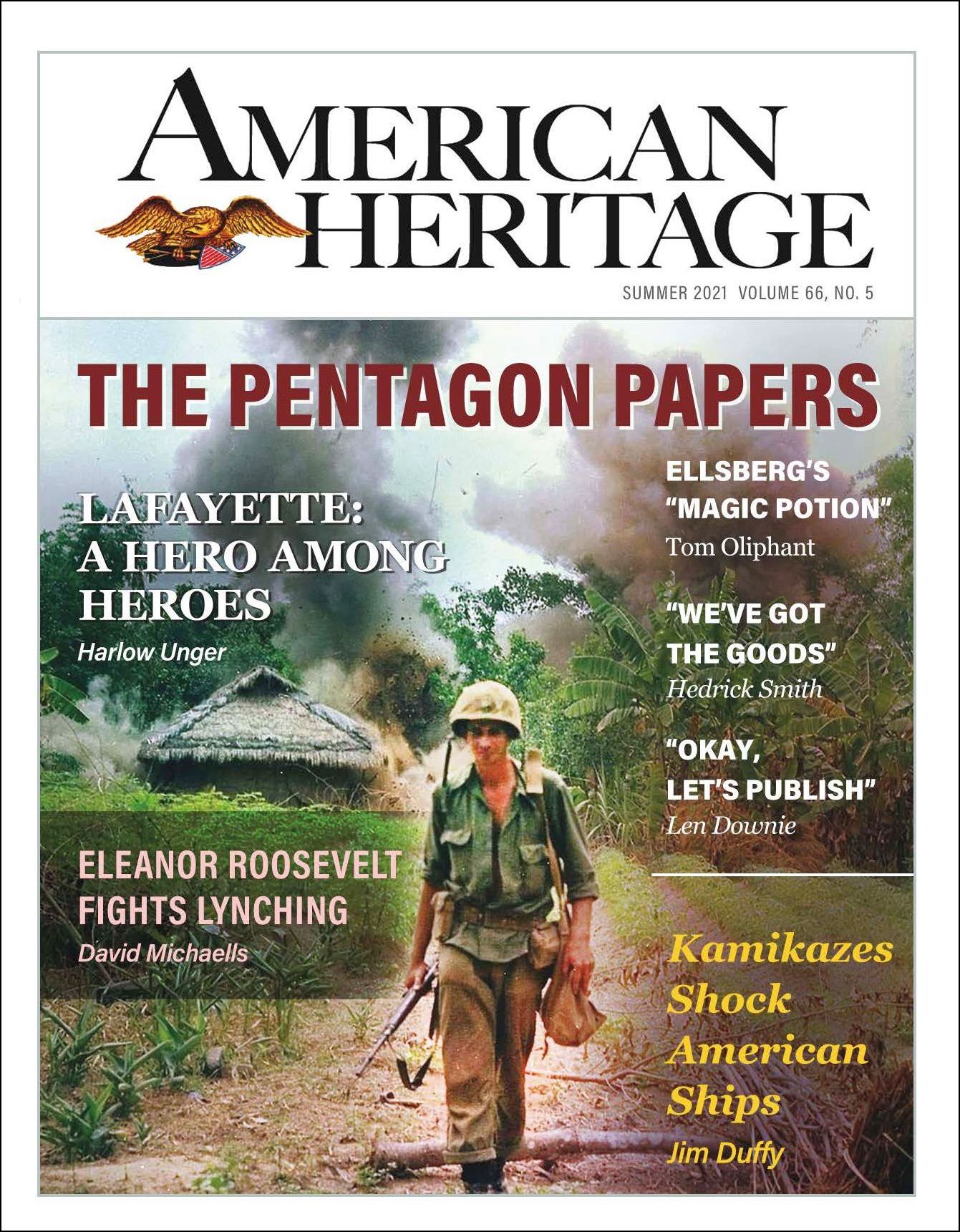 Mission
The mission of American Heritage remains similar to what its early editors set forth in 1949: "To develop a deeper understanding of the American heritage."
Founding editor Bruce Catton wrote about the magazine's guiding principles: "We believe in good storytelling; that interesting writers can interpret history and restore it to the place it once occupied as the noblest branch of literature."
Today, American Heritage is the oldest and most respected magazine on American history, its eagle emblem recognizable by millions of Americans as a sign of excellence and authority. The company proudly carries on its mission of telling the Nation's story and connecting Americans to their rich historical and cultural past.
Although no longer issued as a print publication, digital issues of American Heritage are sent to 65,000 subscribers each issue, with millions of people including many students and researchers reading the magazine's archives online.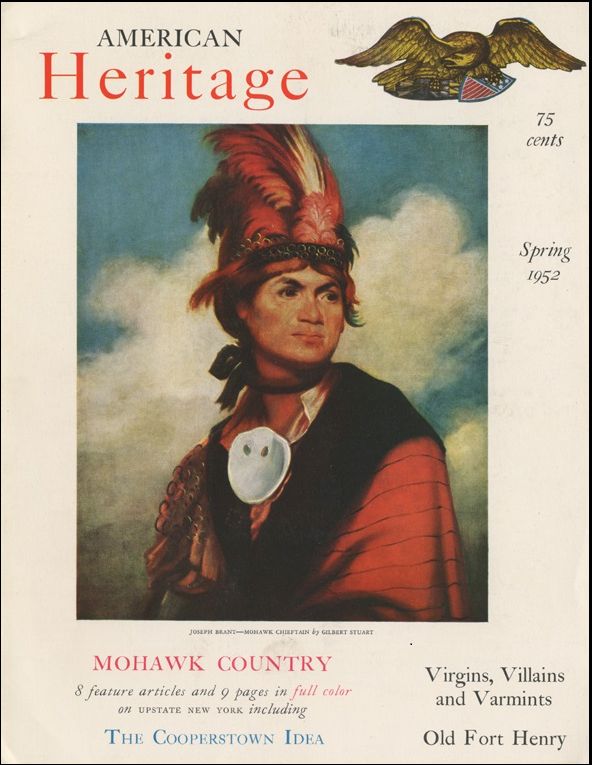 Early History and Accomplishments
American Heritage magazine was founded in 1949 by the American Association for State and Local History, the national organization of historical societies whose stated objective was "to develop a deeper understanding and appreciation of the American heritage as it rests upon the story of men and events in our communities and states." 
From the start, American Heritage was unlike any other magazine in America, bringing the general public articles and stories about our shared heritage written by first-rate scholars.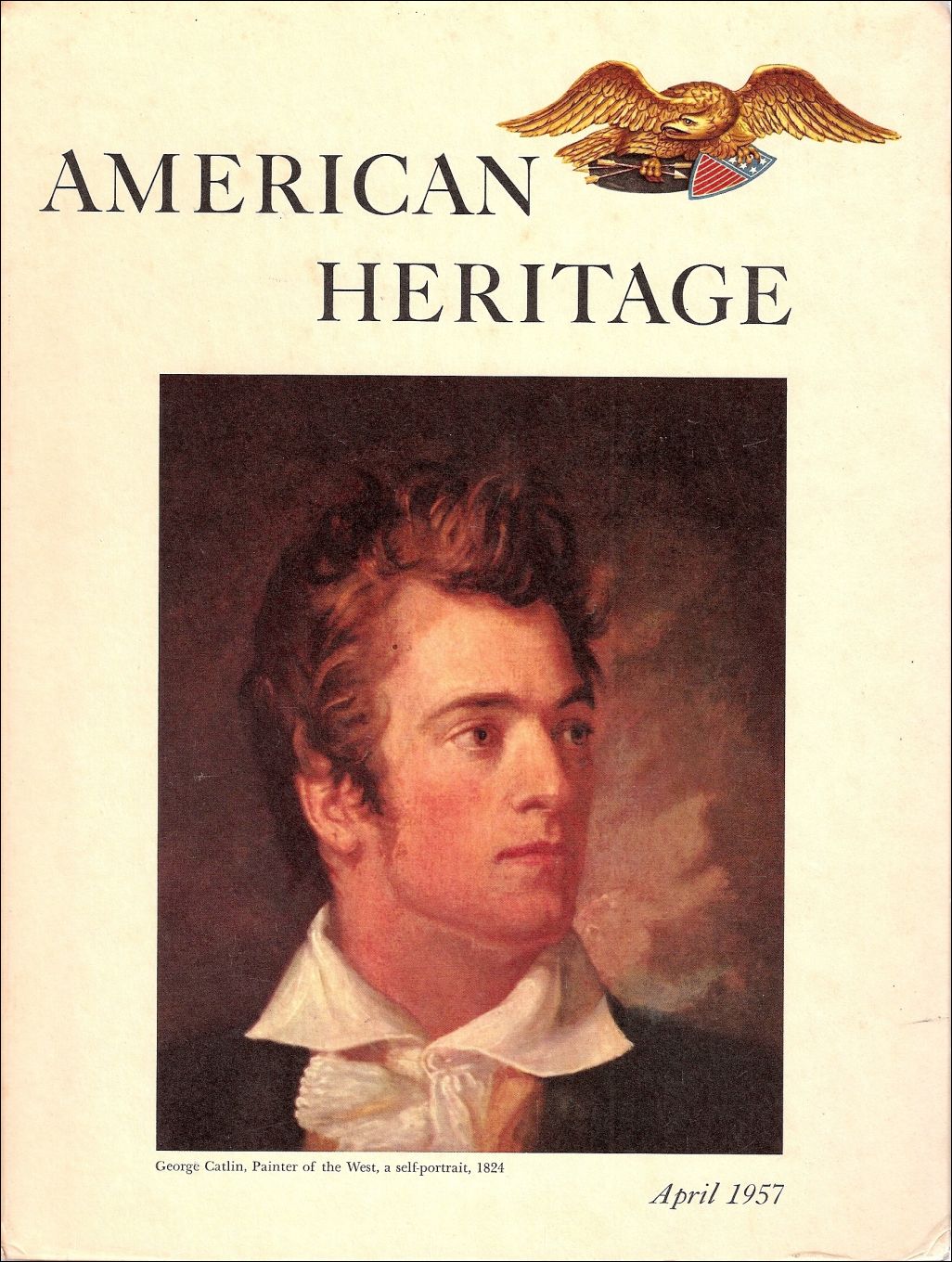 AASLH which published five volumes of a saddle-stitched magazine but decided in 1954 to sell the magazine to three former Time, Inc. editors — James Parton, Oliver Jensen and Joseph J. Thorndike, Jr. — who were convinced that the American story if well told was one of great value and endless fascination. They applied the techniques of journalism to the discipline of history, and envisioned a new kind of magazine: an abundantly illustrated bimonthly, bound in hard covers with no advertising.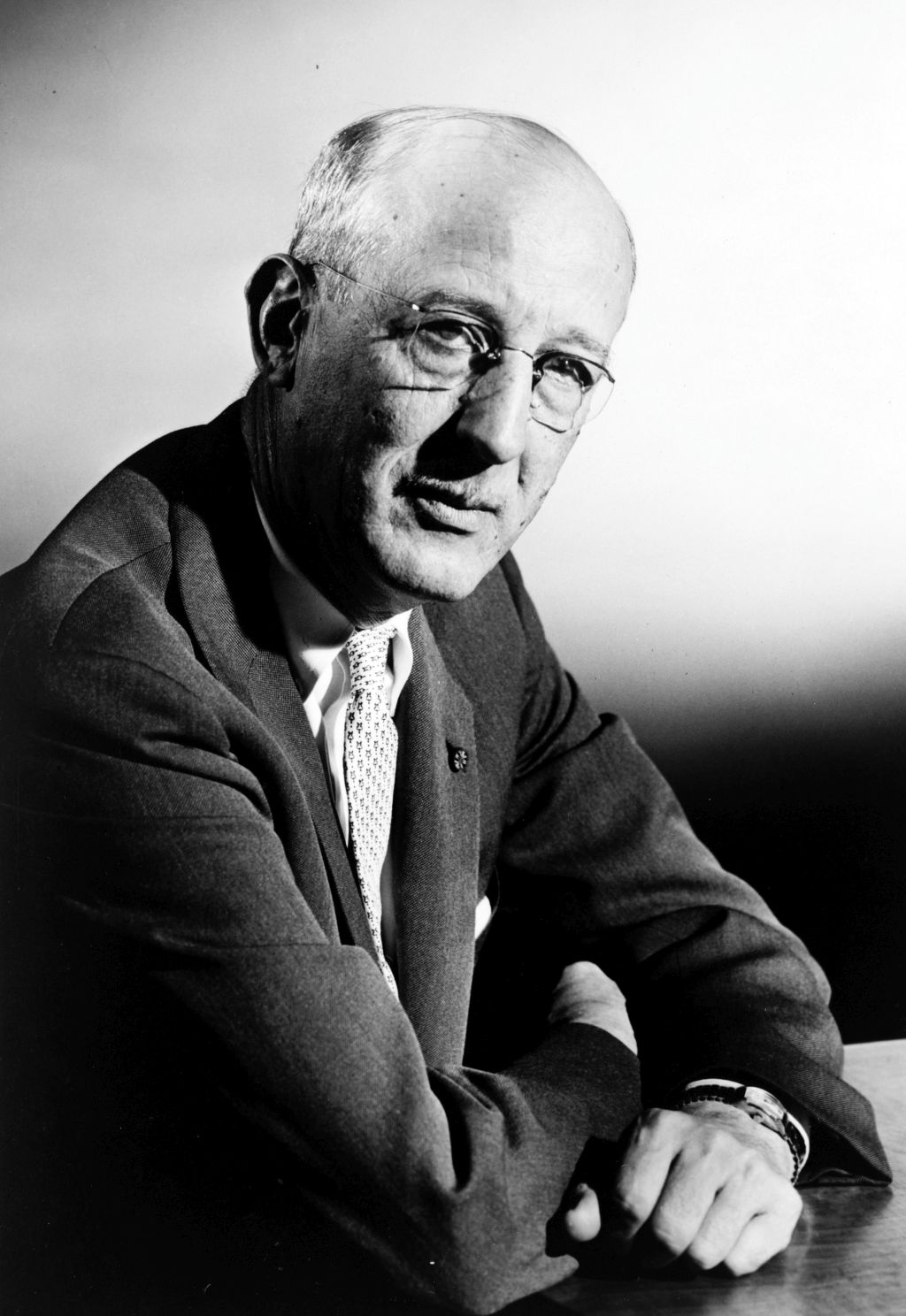 The first issue of the new series appeared in December 1954, edited by Bruce Catton, who had just won the Pulitzer Prize for A Stillness at Appomattox.
In a decade the magazine jumped to 300,000 subscribers. During this ten-year period, American Heritage created a book division, publishing hundreds of highly regarded illustrated histories and reference books, including The American Heritage Dictionary of the English Language. It soon became the standard reference it remains today. In 1969, American Heritage was acquired by McGraw Hill.
In the late 1970s private investor Samuel Reed bought the magazine from McGraw and changed the business model, reformatting the magazine from hard-bound to soft cover and offering advertisers an opportunity to appear in AH's pages. A new editor, Byron Dobell, restored much of the magazine's old vigor, and the magazine again thrived.
Recent History
In 2007, the Forbes family sold a majority interest in the magazine to Edwin S. Grosvenor, Albert Small, Robert H. Smith, and other museum patrons, while retaining a 25 percent stake in the company. Grosvenor, the President of American Heritage, is one in a long line of family members dedicated to the public consumption of history and culture. His great-grandfather, Gardiner Greene Hubbard, founded the National Geographic Society, and his grandfather, Gilbert H. Grosvenor, was its first employee and longtime President and Editor. His father Melville and brother, Gilbert M. Grosvenor, also served as President and Editor. The family has remained committed to both widely accessible writing and high journalistic standards for 120 years.
Grosvenor hired editor and author John F. Ross to help bring American Heritage back to it long-time commitment of publishing accessible and engaging writing by the nation's leading historians. Going "back to basics" dramatically improved the magazine's single copy sales and other key circulation statistics, reviving the prospects for one of America's greatest journalistic traditions.
In July 2007, the Company began a new Internet initiative to provide information on 4,000 historic sites and museums in partnership with AASLH.