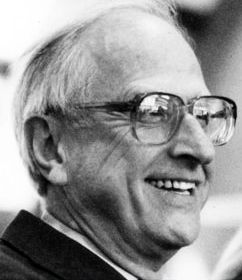 John G. Sproat (1921-2008) taught at the University of South Carolina in Columbia, where he was chair of the history department from 1974 to 1983 and a senior fellow at the Institute for Southern Studies.
Sproat also taught at Michigan State University, Williams College, and Lake Forest College. He was a three-time Fulbright professor, twice in Germany and once in Indonesia, a visiting fellow at the University of Cambridge, a visiting professor at the University of California at Berkeley, and a lecturer in India and Pakistan.
He was the author of The Best Men: Liberal Reformers in the Gilded Age and served as series editor of the Southern Classics series published by the University of South Carolina Press.