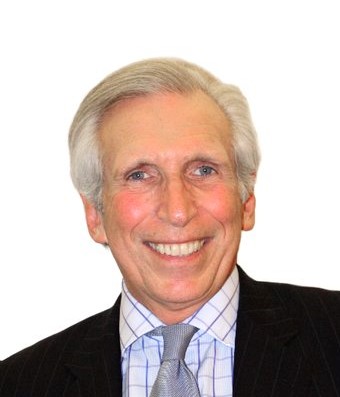 Peter Osnos is an American journalist and the founder of PublicAffairs Books, which specializes in subjects such as journalism, history, biography and social criticism. Osnos founded the company in 1997, after serving as vice president and associate publisher at Random House (1984-1996).
Before that, Osnos was a reporter and foreign correspondent for The Washington Post and served as the newspaper's foreign and national editor (1966-1984). Osnos has also served on the board of directors of Human Rights Watch, as vice chairman of the Columbia Journalism Review (2007-2012), and in 2020 co-founded Platform Books with his wife, Susan.  In May 2021, Platform will publish his book, An Especially Good View: Watching History Happen, to be sold and distributed by Two Rivers/Ingram.
The son of Jewish refugees from Poland, Osnos was born in India while the family fled Warsaw for New York. He graduated from Brandeis University and the Columbia Graduate School of Journalism.