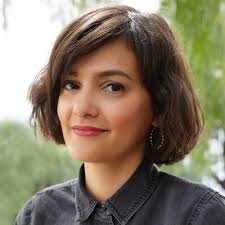 Rachel Swaby is freelance writer and editor based in Brooklyn, NY. Her first book, Headstrong: 52 Women Who Changed Science—And the World, appeared in 2015.
Ms. Swaby's writing has appeared in Runner's World, Wired, The New Yorker, Afar Magazine, Tested.com, O, The Oprah Magazine, Outside, and others.
She is also a Senior Editor at Longshot Magazine, former presenter at Pop-Up Magazine, and was the editor in chief of The Connective, issue 1.