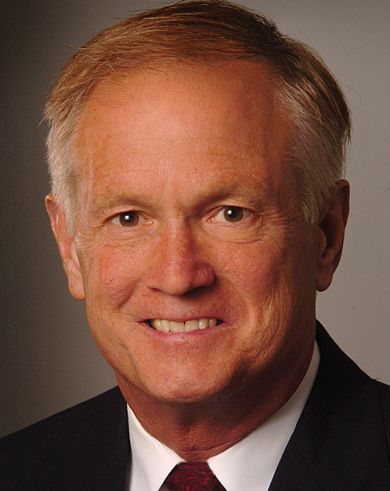 Randy Roberts is a professor of history at Purdue University and has written nearly 30 books about athletes, celebrities and historical figures. 
Since the 1970s, Roberts has made more than 50 appearances as a historical consultant for television documentaries and films, working for the History Channel, ESPN Classic, BBC, E!TV, HBO, PBS and on the ABC, CBS and NBC networks. By speaking in sound bites, boiling down segments of history and keeping it interesting and meaningful, Roberts helps the entertainment industry portray history correctly.
Among his consulting experiences, Roberts contributed to two Emmy-winning documentaries -- "10 Days that Unexpectedly Changed America" and "Unforgiveable Blackness: The Rise and Fall of Jack Johnson." Also, he appears as a reporter in "Rocky Balboa" and can be seen as an extra in the final fight sequence.
Consulting for television documentaries and films has given Roberts the chance not only to combine his three childhood passions -- sports, history and movies -- but also to share with millions that "history is not remembering facts; it's viewing the past as a story and figuring out where it fits into the big picture."
For more information about his film appearances is at: www.imdb.com/name/nm1685264/maindetails.