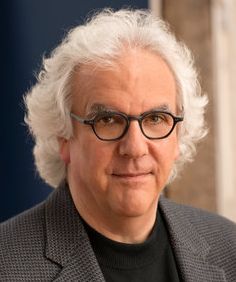 Stephen Fried is an award-winning journalist and New York Times bestselling author who teaches at Columbia University and the University of Pennsylvania. Most recently he authored Rush: Revolution, Madness, and Benjamin Rush, the Visionary Doctor Who Became a Founding Father (Broadway Books).
Fried also is the author of the historical biography Appetite for America, and the co-author, with Congressman Patrick Kennedy, of A Common Struggle. His earlier books include the biography Thing of Beauty: The Tragedy of Supermodel Gia and the investigative books Bitter Pills and The New Rabbi. 
Twice a winner of the National Magazine Award, Fried has written frequently for Vanity Fair, GQ, The Washington Post Magazine, Rolling Stone, Glamour, and Philadelphia Magazine. He lives in Philadelphia with his wife, author Diane Ayres.