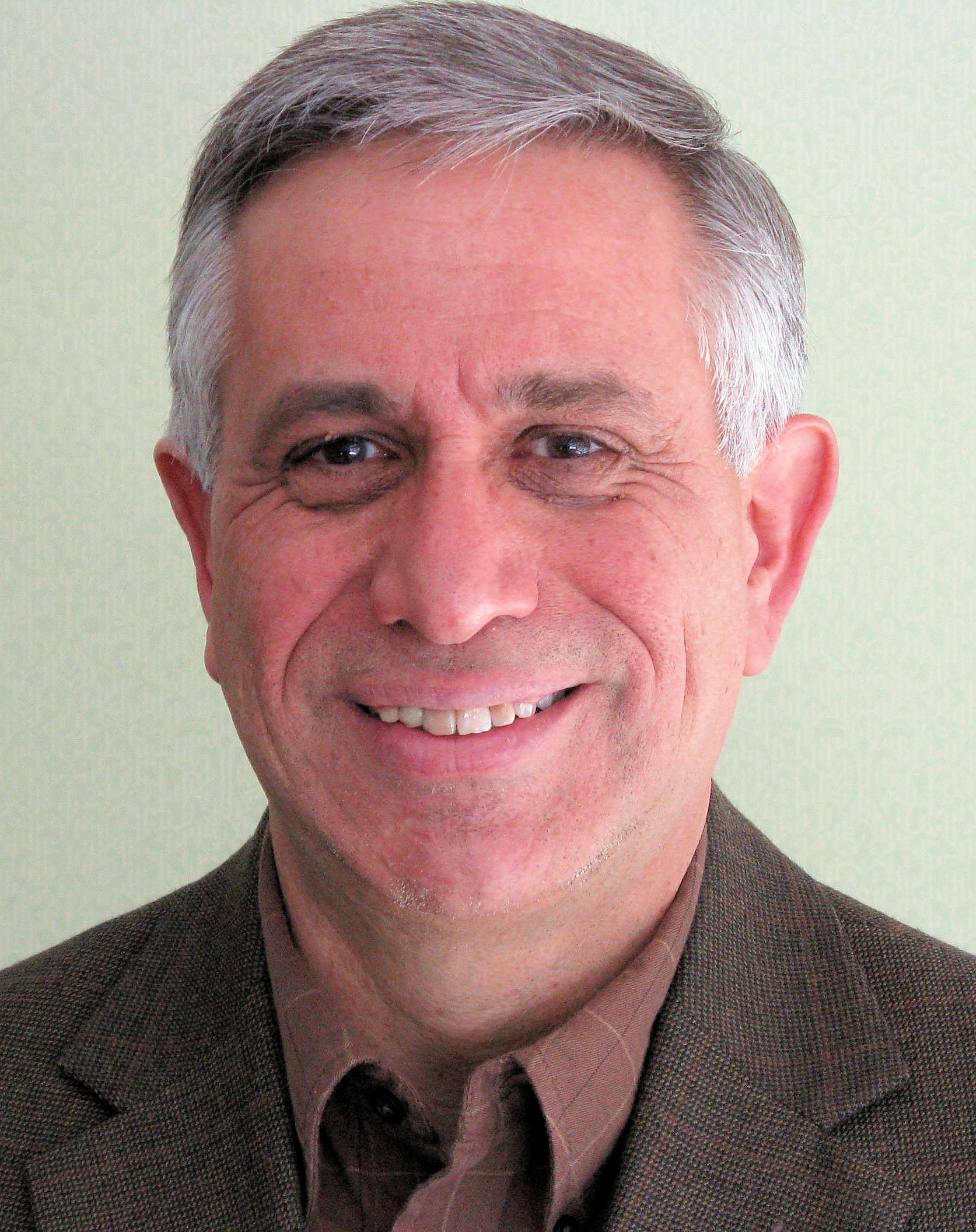 Stephen Puleo is an author, historian, teacher, public speaker, and communications professional.  He has published seven narrative history books, including American Treasures, The Caning, A City So Grand, The Boston Italians, Due to Enemy Action, and Dark Tide.
Mr. Puleo's most recent book, Voyage of Mercy, tells the story of the the Irish Famine, the USS Jamestown and America's first humanitarian mission.
A former newspaper reporter, Puleo contributes articles and book reviews to such publications as American History, Politico, and the Boston Globe. He has taught history at Suffolk University in Boston and currently teaches at UMass-Boston.  He has made nearly 600 public appearances at such venues as the National Archives and National Constitution Center.
Puleo holds a master's degree in history from UMass-Boston, where he received the Dean's Award for Academic Achievement and was the Graduate Convocation keynote speaker. His master's thesis, From Italy to Boston's North End: Italian Immigration and Settlement, 1890-1910, has been downloaded more than 15,000 times by scholars and readers in 51 countries. Steve is also a Fellow of the Massachusetts Historical Society.