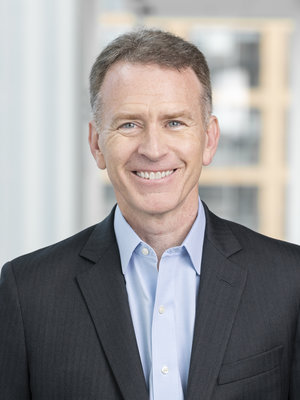 Steve Inskeep is host of NPR's Morning Edition, and he has been a guest on numerous TV programs including ABC's This Week, NBC's Meet the Press, MSNBC's Andrea Mitchell Reports, CNN's Inside Politics and the PBS Newhour. He has written for publications including The New York Times, Washington Post, the Wall Street Journal, and The Atlantic.
He is also the author of Instant City: Life and Death in Karachi, a 2011 book on one of the world's great megacities as well as Jacksonland, a history of President Andrew Jackson's long-running conflict with John Ross, a Cherokee chief who resisted the removal of Indians from the eastern United States in the 1830's. 
His latest book is Imperfect Union, recounts the adventures Jessie and John Frémont, an ambitious American couple before the Civil War.