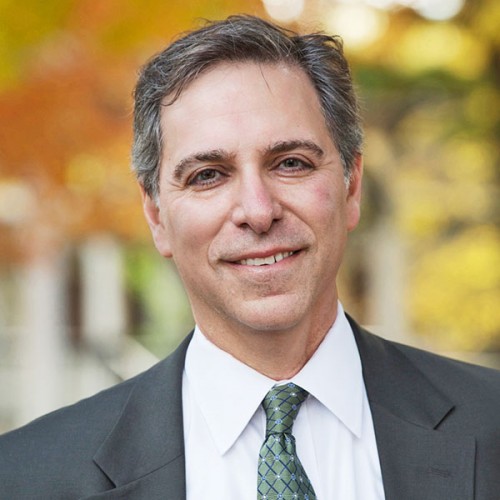 Zachariah Paulo Messitte is the 13th president of Ripon College in Ripon, Wisconsin, and a professor in the Politics and Government Department. He is the author of numerous articles that reflect his interests in politics, international relations, higher education, sports and Italy. His work has appeared in both peer reviewed journals and the national press, including The New York Times, Washington Post and Los Angeles Times, and have covered topics pertaining to the cost of higher education, NCAA Division III student-athletes, Spiro Agnew, the CIA and promoting civil discourse. The author and editor of several books, he most recently co-authored Republican Populist: Spiro Agnew and the Origins of Donald Trump's America, published by the University of Virginia Press in 2019. 
Prior to entering academia, Messitte worked for the U.S. Senate Select Committee on Intelligence, the United Nations and the Cable News Network (CNN). He served as the dean of the College of International Studies at the University of Oklahoma, where he also held the William J. Crowe Chair in Geopolitics. From 2002 to 2007, he served as the Director of the Center for the Study of Democracy and a member of the political science faculty at St. Mary's College of Maryland, the state's honors liberal arts college. He currently serves as an officer on the Board of the Wisconsin Association of Colleges and Independent Universities (WAICU) and is the Chair of the Midwest Athletic Conference.
Messitte was born in Sao Paulo, Brazil while his parents were working in the Peace Corps, and grew up in Chevy Chase, Maryland. He and his wife, Julia, have two sons: Sam and Jules.