How should a President honor war dead?
A colonial capital Remembered for its women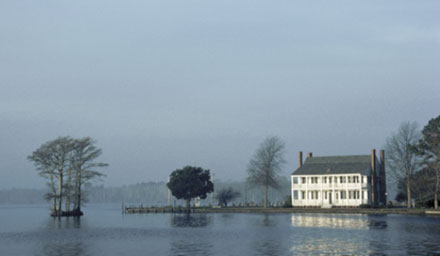 With American Heritage approaching its fiftieth birthday in December 2004, we've asked five prominent historians and cultural commentators to each pick 10 leading developments in American life in the last half-century. We begin in this issue with Terry Golway—the political columnist for the New York Observer, whose books include Irish Rebel: John Devoy and America's Fight for Ireland's Freedom and So Others Might Live: A History of New York's Bravest—selecting the ten biggest changes in politics.
The first president's distillery will make whiskey once again
The father of my colleague Carla Davidson was a newspaperman back in the racy violence of the Front Page days; he was also an accomplished novelist and television writer and a historian of wide interests. But he never could bring himself to care much about what he called "short-pants history," by which he meant that time in America before modern accessories like railroads had started to build the country we inhabit today.