Internet Piracy and Dickens and Melville 
"Yes, I read the illegal translation," a Czech Internet correspondent known as "Hustey" wrote last summer, when the next, eagerly awaited book in J. K. Rowling's "Harry Potter" series—Harry Potter and the Order of the Phoenix—first appeared in bookstores. Hustey is part of a growing, worldwide fraternity of Internet users who seem to have come to the conclusion that theft is morally defensible, so long as it only involves intellectual property.
A new museum houses a master's photographs of how the technology that built America ended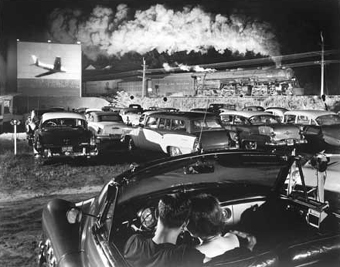 One dour morning early this March I had to drive to eastern Pennsylvania. I'd heard that a patch of the sometime steel town of Bethlehem had been spruced up and now was a bower of postindustrial charm, so after my errand I made a detour and headed over to see it. I drove up a hill and across a bridge and came upon something so outside the proportions of the workaday world that I suffered a moment of utter incomprehension. It was like driving through a stand of trees and finding yourself on a prairie occupied by Darth Vader's Death Star.
When does a single gaffe ruin a campaign?
Probably every American with access to a television, a radio, or a computer has heard the notorious howl with which Howard Dean ended his concession speech after the Democratic caucuses in Iowa. Dr. Dean's weird outburst was immediately labeled a gaffe, comparable to the classic political gaffes of the past. And it was indeed comparable, being sudden, lingering—and completely ambiguous in terms of its actual consequences.
How Grand Rapids Regained its Grandeur
50 Years Ago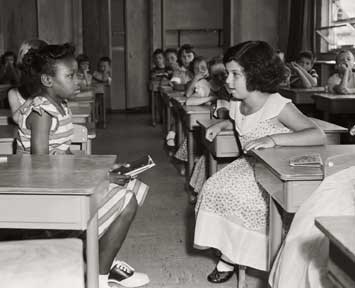 A student of the speech that changed Lincoln's career visits the place where he gave it
New York City's Cooper Union, I was not yet a teen-ager, but I was already mad to learn everything I could about the most famous man who ever appeared there. Abraham Lincoln's 1860 Cooper Union address—his first and only campaign speech in New York—dramatically introduced the Western leader to the East. For Lincoln, it proved a personal and political triumph.
"Twenty years from now you will be more disappointed by the things you didn't do than the ones you did do," Mark Twain once instructed his readers. "So throw off the bowlines. Sail away from the safe harbor. Catch the trade winds in your sails. Explore. Dream."