"The Windsor Castle of the North"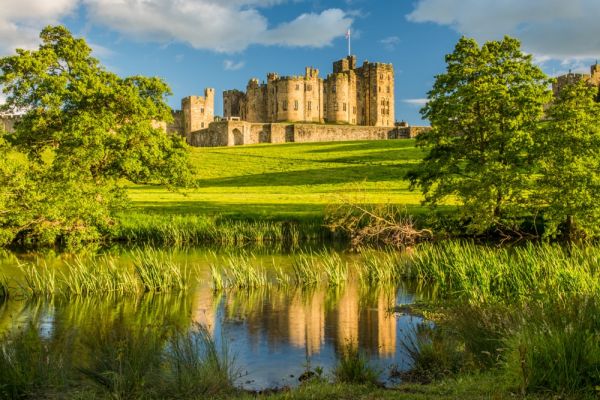 Alnwick Castle, which holds one of the world's most important collections of maps of the American Revolution, was used as a film set for the early Harry Potter movies.
The 2nd Duke of Northumberland Collected Maps of Battles He Fought In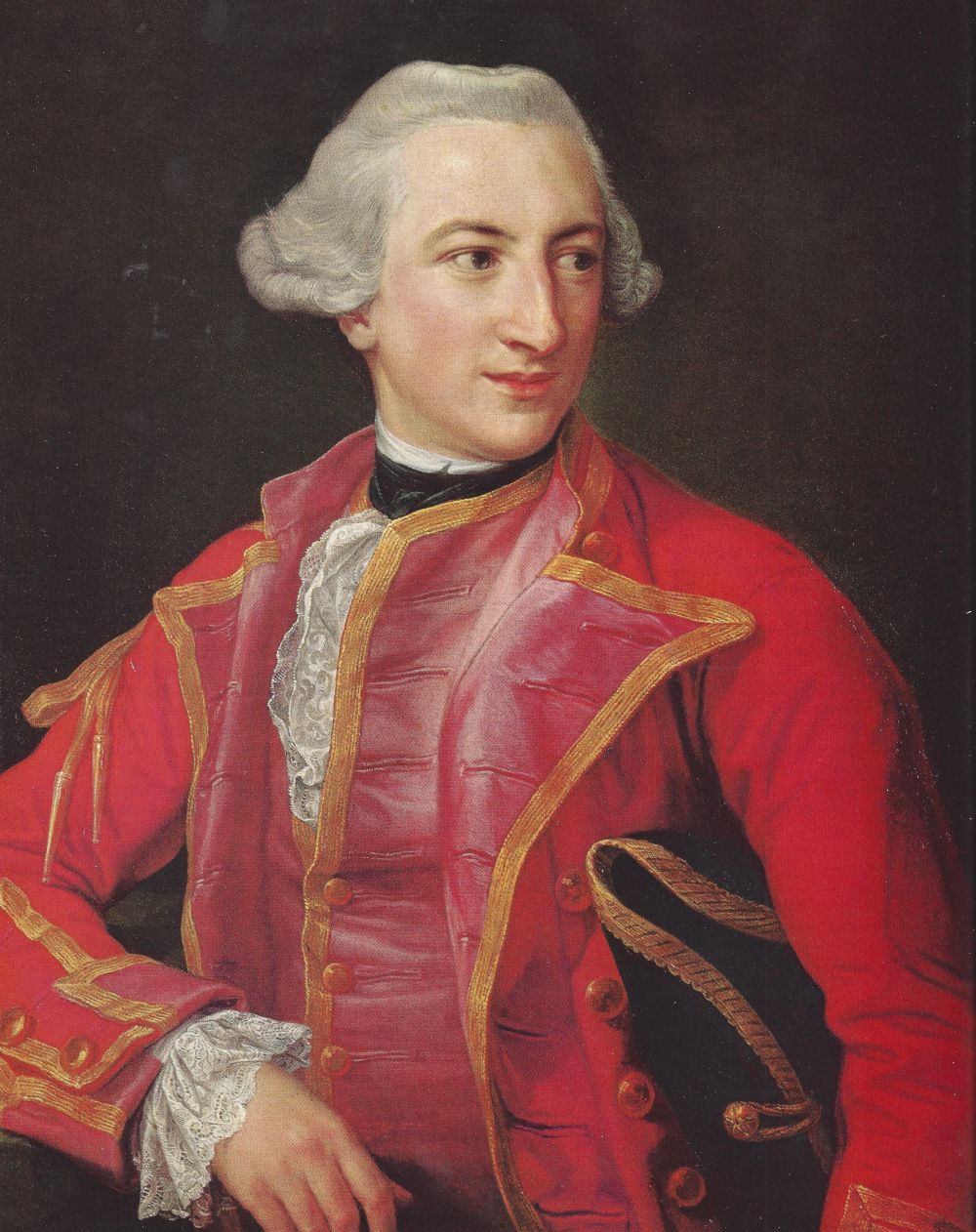 The Duke of Northumberland Invited American Heritage to Photograph His Collection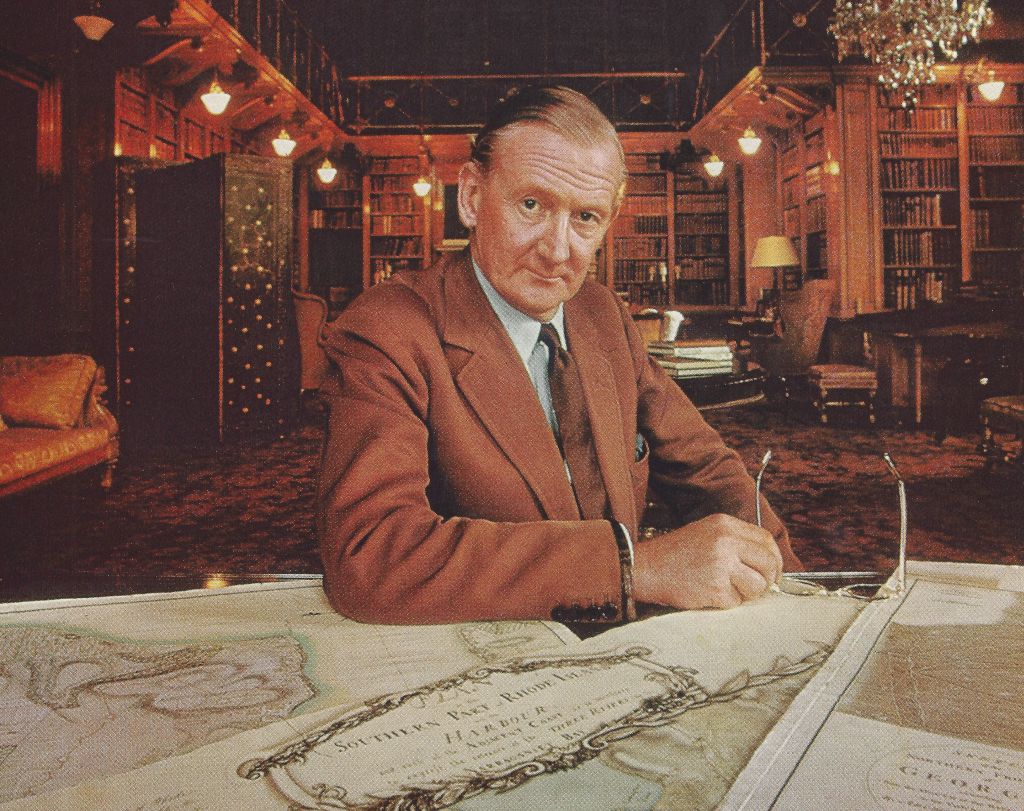 The 11th Duke of Northumberland invited a team from American Heritage to photograph and help catalogue his priceless collection of maps. In 1969 some of the most important maps were published in American Heritage for the first time.
A Secret Family Resemblance?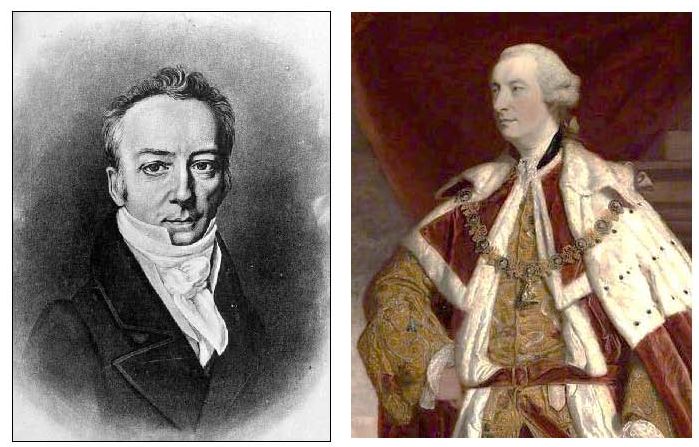 James Smithson (left), whose bequest founded the Smithsonian Institution, was the illegitimate son of Langdale Smithson of Langdale, Yorkshire — and the half-brother of Hugh Percy (right), the first Duke of Northumberland. 
Does the Smithsonian Castle Resemble Alnwick?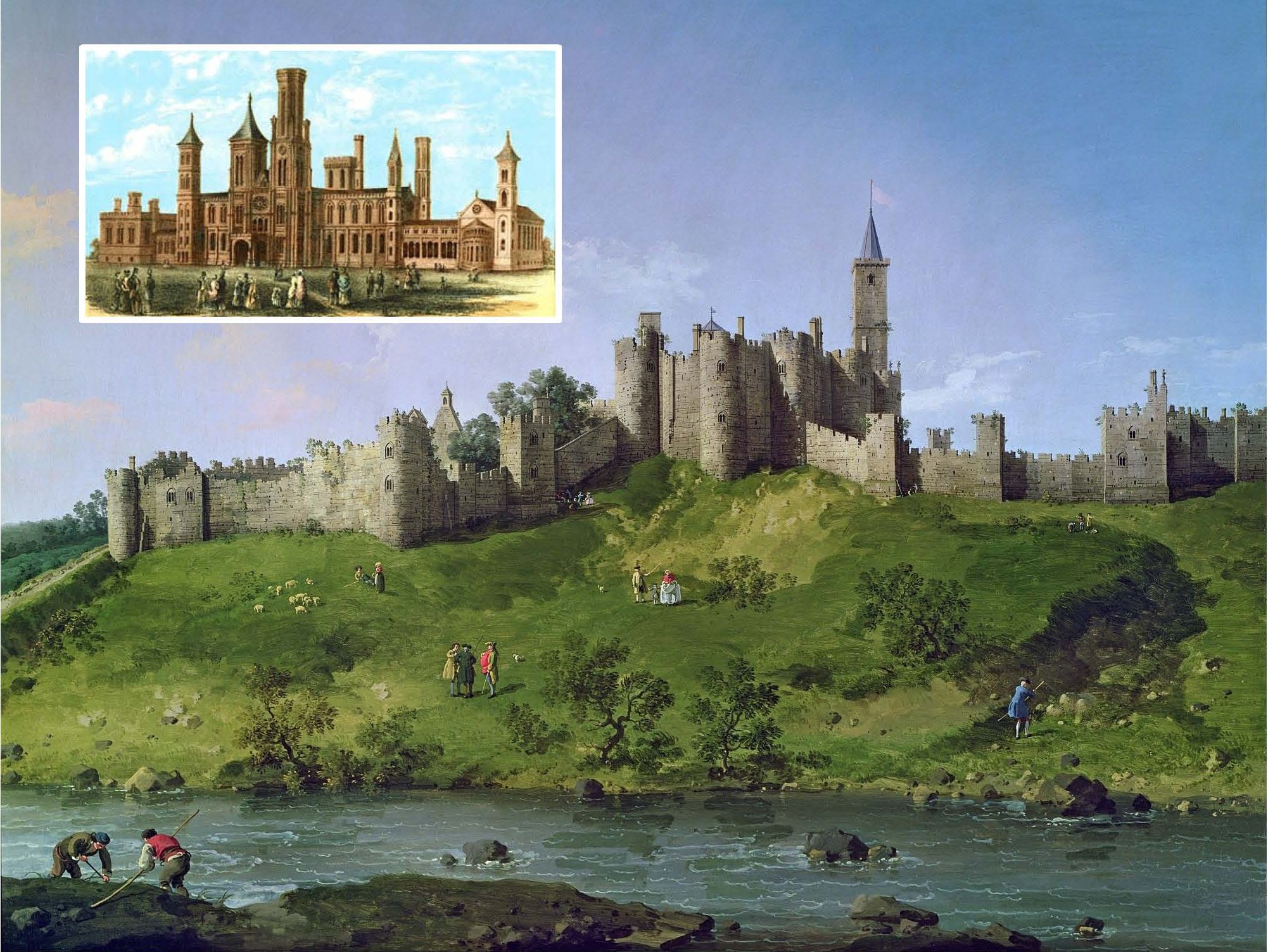 The Italian artist Canaletto painted Alnwick Castle in the 18th-century. 
The Earliest Known Maps of the Fights at Lexington and Concord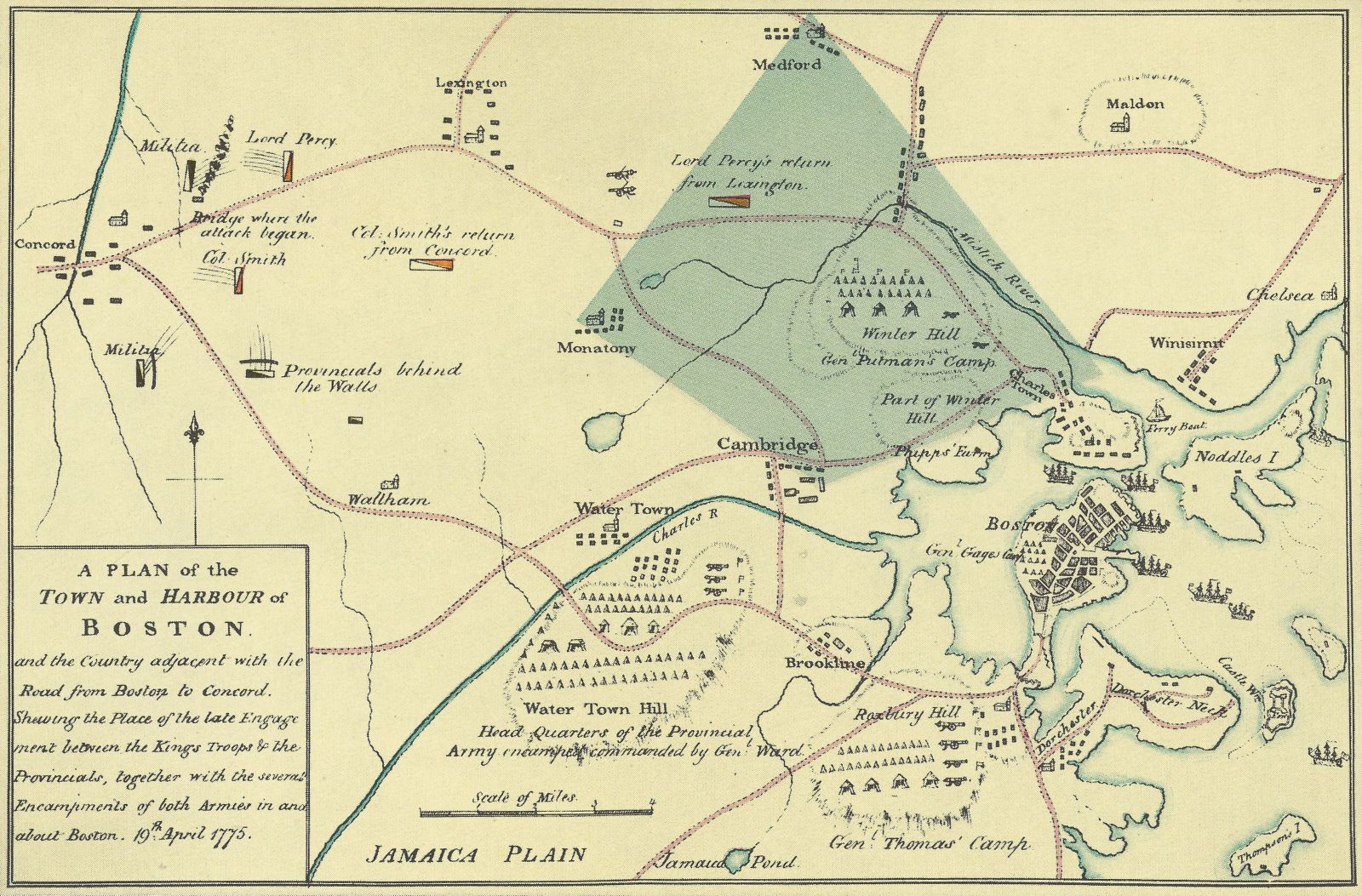 A Sketch from the Time Gives Key Information about Lexington and Concord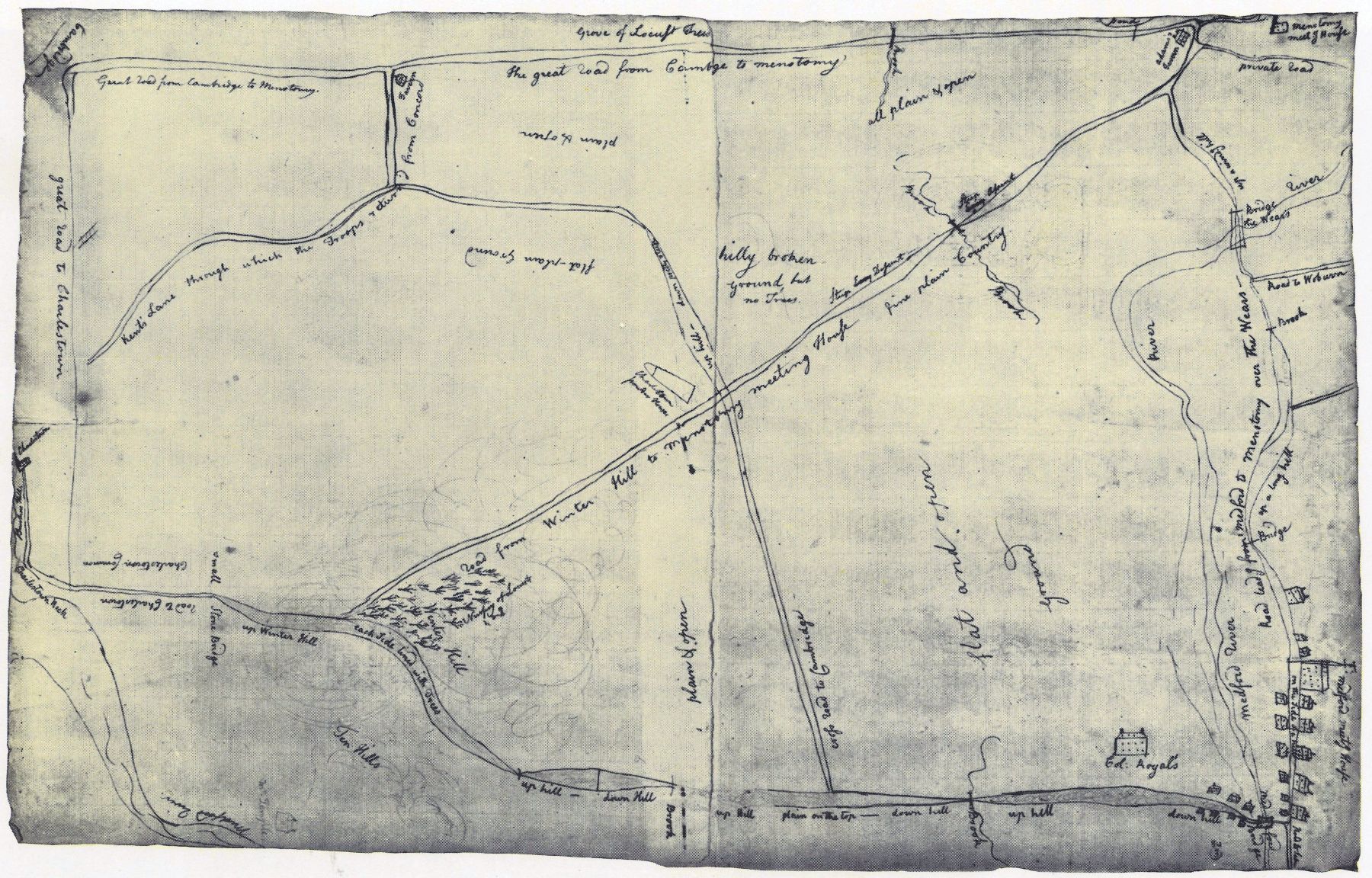 This pencil sketch done right after the fighting shows the Menotomy—Cambridge road as a straight line across the bottom. At a tavern at the edge of Cambridge, Percy, sensing an ambush ahead, wheeled left into Kent's Lane toward Charlestown.
One of the Most Historically Significant Maps of the American Revolution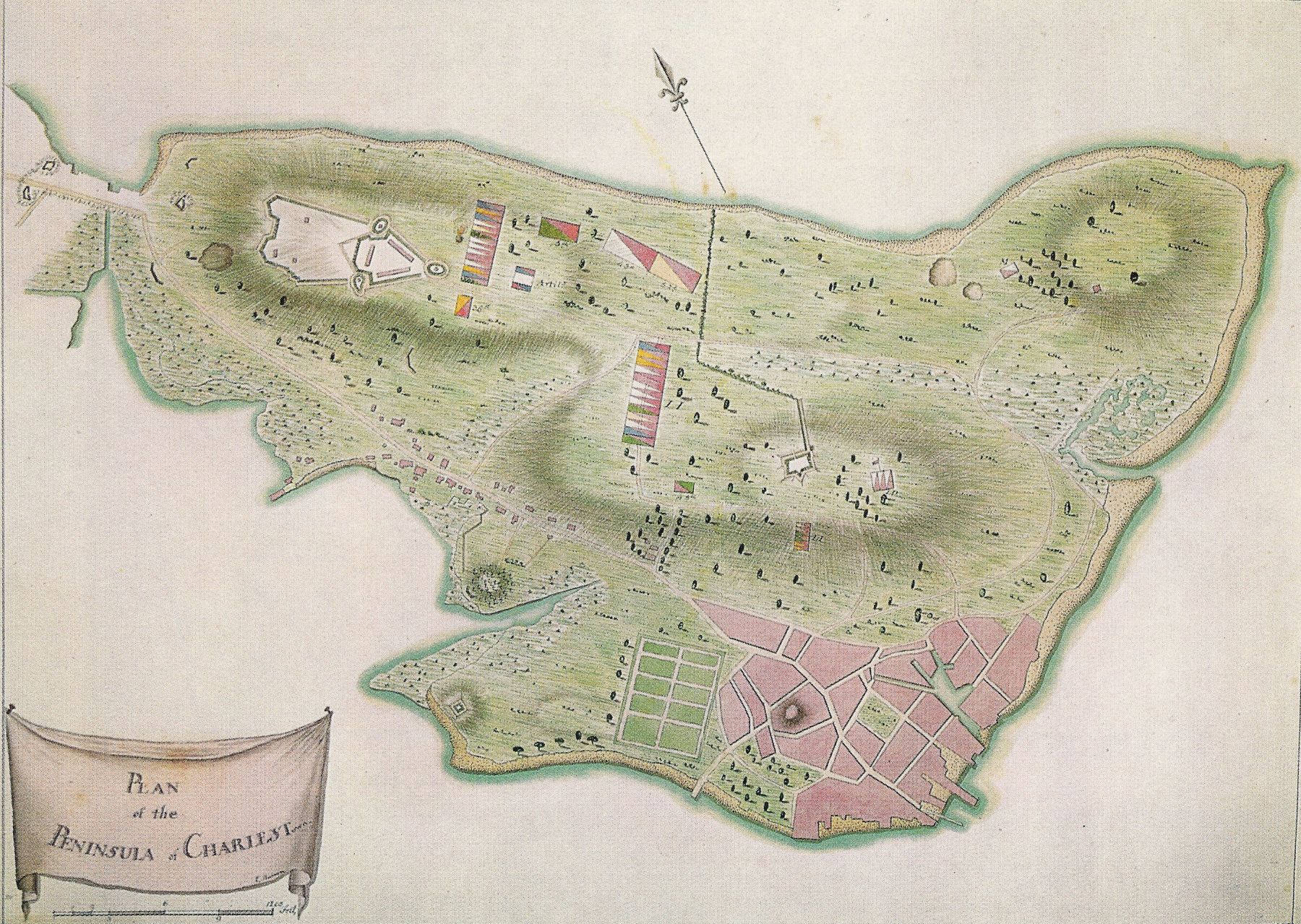 After Departing from the American Siege of  Boston, Gen. Howe Regrouped at Halifax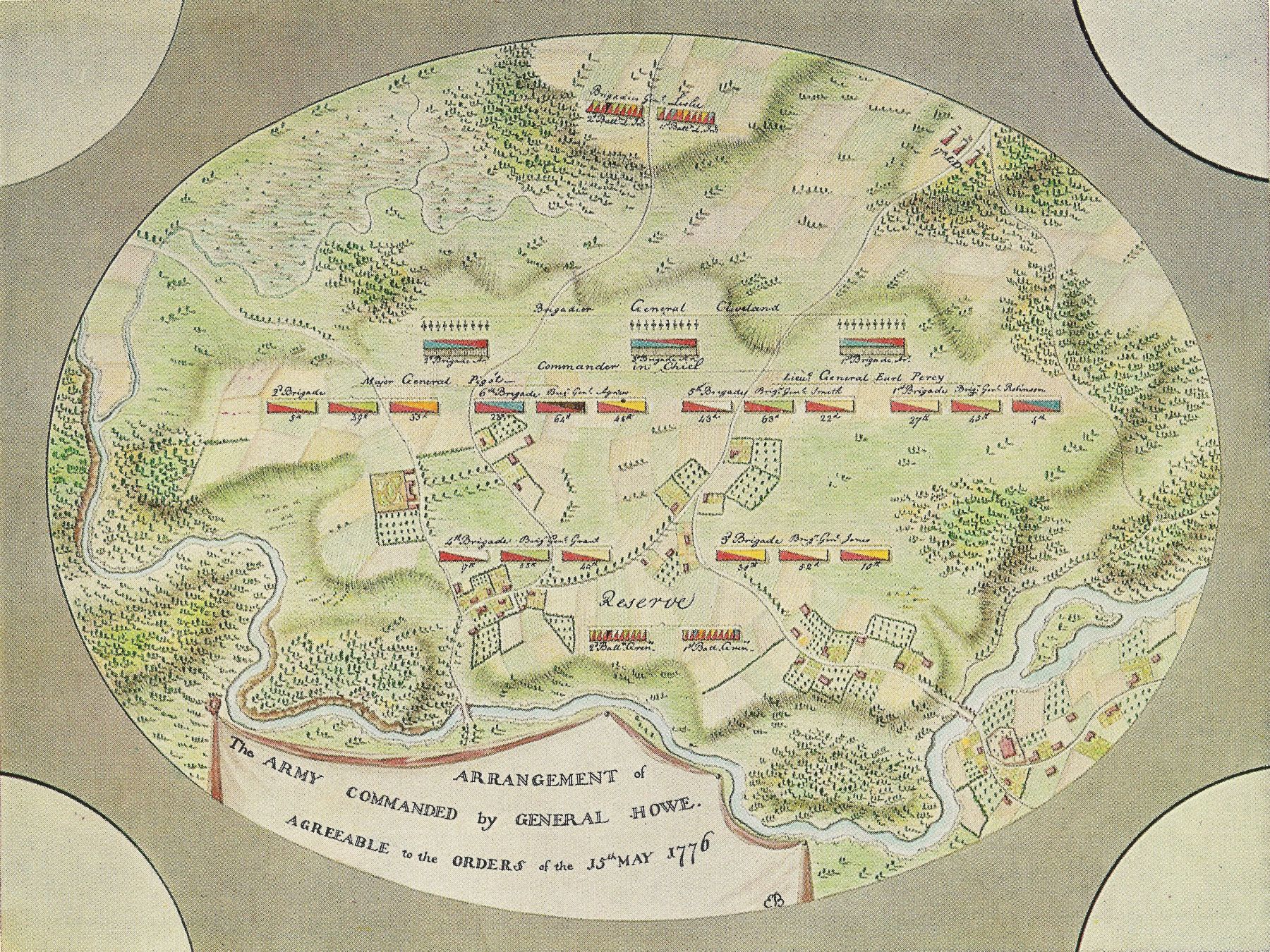 "There, that's the 1751 map of Virginia"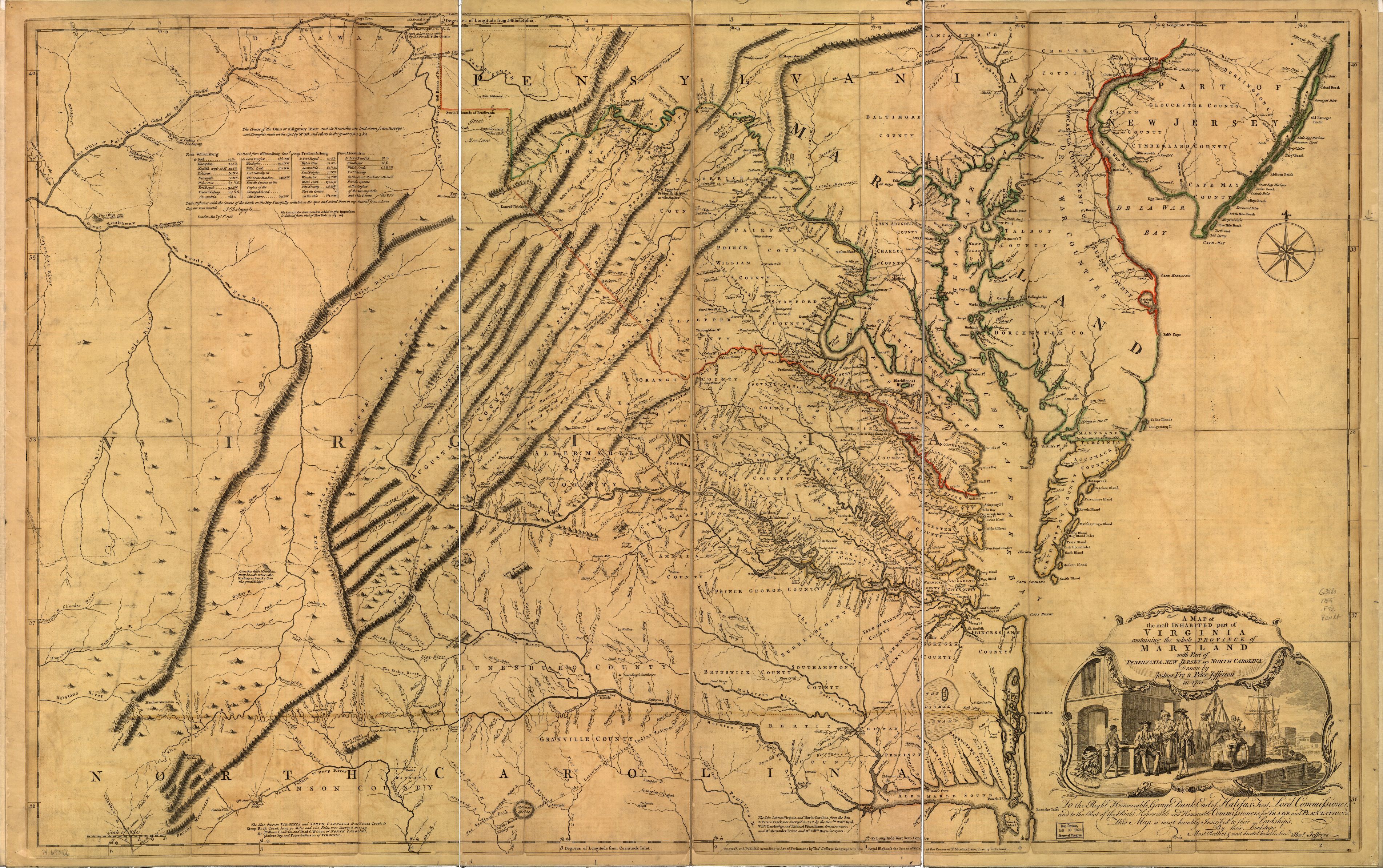 The 11th Duke of Northumberland Lived in the Castle Where Harry Potter Was Later Filmed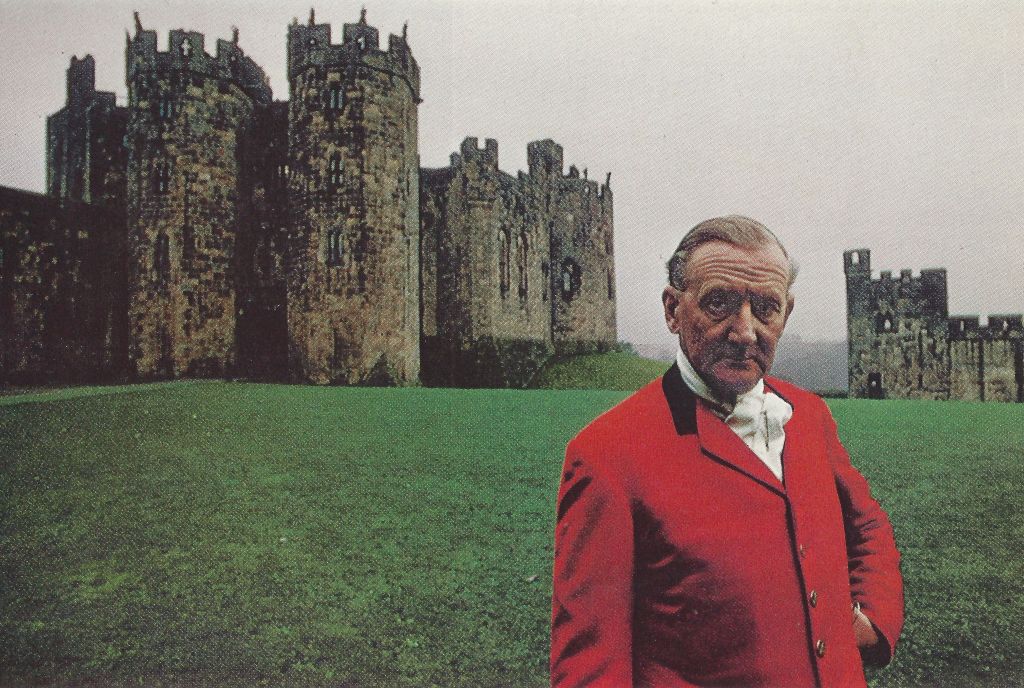 Sir Hugh Algernon Percy, K.G., tenth Duke of Northumberland and Baron of Alnwick, was photographed  before one of the oldest sections of his sprawling castle. Photo by Anthony Howarth for American Heritage.
Harry Potter in Alnwick Castle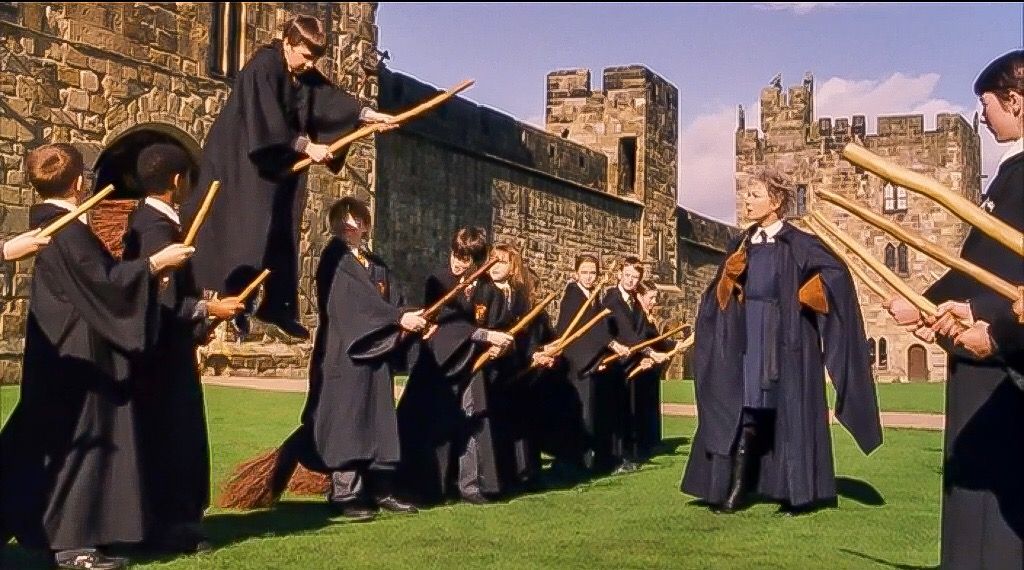 When Madam Hooch gave Harry Potter and his classmates lessons in riding a broomsticks at Hogwarts, they were actually in the courtyard of Alnwick Castle.