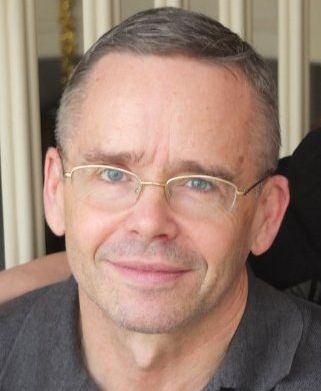 Andrew Coe is a food writer and scholar, and the author of Chop Suey: A Cultural History of Chinese Food in the United States and A Square Meal, A Culinary History of the Great Depression, and a coauthor of Foie Gras: A Passion. 
Mr. Coe has written for Serious Eats NY, The Atlantic, Saveur, Gastronomica, Los Angeles Times, and the New York Times, and contributed to the Oxford Companion to American Food and Drink.
He lives in Brooklyn, New York.