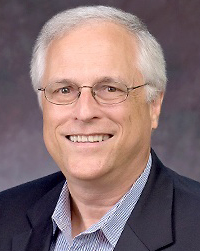 Gil Klein is now Resident Director of the University of Oklahoma's Washington Journalism Program after teaching Journalism and New Media at American University's Washington Semester Program. Coming to Washington in 1985 from the Tampa Tribune, he was a national correspondent for the Media General News Service for 22 years, writing for 23 Southern newspapers. 
Mr. Klein was the 1994 president of the National Press Club and now is chair of its History and Heritage committee. In 2008, he toured the United States for the Club, moderating forums with leading local journalists on the future of journalism and how to protect its core values.
He is the author of Trouble in Lafayette Square: Assassination, Protest and Murder at the White House and Tales from the National Press Club, both published by The History Press.