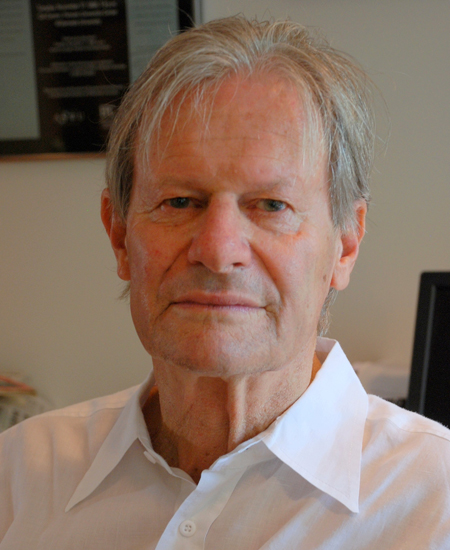 James Reston Jr. is a historian, journalist, and novelist who has authored 19 books and four plays across a wide variety of subjects. His historical writing includes titles such as Galileo: A Life, The Last Apocalypse, Warriors of God, Dogs of God, and Defenders of the Faith, and The Conviction of Richard Nixon: The Untold Story of the Frost/Nixon Interviews, while his fiction and memoir writing includes titles like Fragile Innocence, To Defend, To Destroy, and The Knock at Midnight. His most recent work is The Nineteenth Hijacker: a novel of 9/11, a fictional account of the September 11 terrorist plane hijackings. 
The son of New York Times editor James "Scotty" Reston, he was an assistant to Secretary of the Interior Stewart Udall before serving in the US Army from 1965 to 1968. In 1976-77, he was David Frost's Watergate advisor for the famous Nixon interviews, the most watched public affairs television program in American history.
In 1983, Reston won the Prix Italia and Dupont-Columbus Award for his NPR radio documentary, Father Cares: The Last of Jonestown. He has been a fellow at the American Academy in Rome, the John W. Kluge Center at the Library of Congress, a senior scholar at the Woodrow Wilson International Center for Scholars in Washington, and his articles have appeared in the New Yorker, Vanity Fair, Time, Smithsonian, and National Geographic, among other places.