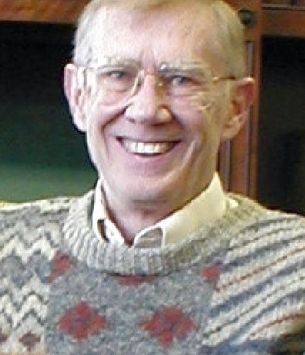 Lance Banning (1942–2006) was an award-winning historian known for his work regarding the U.S. founding fathers. Banning's first book, The Jeffersonian Persuasion: Evolution of a Party Ideology, was a groundbreaking study of the ideas and principles that influenced political conflicts in the early American Republic. His revisionist masterpiece, "The Sacred Fire of Liberty: James Madison and the Founding of the Federal Republic," received the Merle Curti Award in Intellectual History from the Organization of American Historians and was a finalist for the Pulitzer Prize.
Banning taught at Brown University and the University of Edinburgh but spent most of his time at the University of Kentucky. In 1997, he held a senior Fulbright appointment at the University of Groningen in the Netherlands. During his prolific career, he also held fellowships from the National Endowment for the Humanities, the John Simon Guggenheim Memorial Foundation, the National Humanities Center, and the Center for the History of Freedom.
Banning received his B.A. from the University of Missouri and received his M.A. and PhD from Washington University in St. Louis.