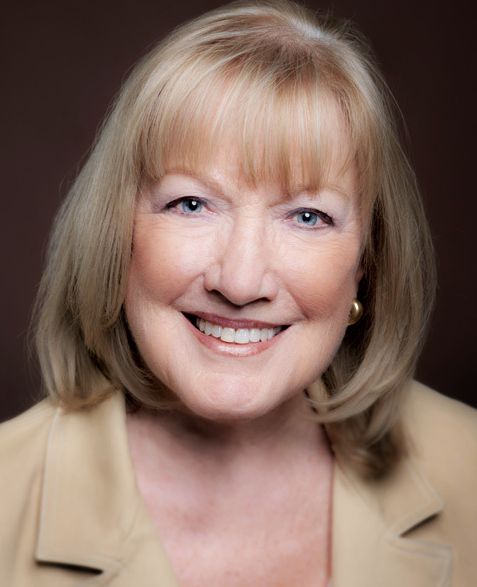 Historian Linda Lear is the author of Rachel Carson: Witness for Nature (Houghton Mifflin) and Beatrix Potter: A Life in Nature (2007). She also edited Lost Woods: The Discovered Writing of Rachel Carson (Beacon Press, 1998) 
Ms. Lear is the author of numerous academic and popular articles on Carson, as well as the author of introductions to the 40th and 50th anniversary editions of Silent Spring.
Ms. Lear holds a Ph.D. in History from George Washington University. She has served as a Senior Smithsonian Research Associate, a Beinecke Fellow, Research Professor of Environmental History at George Washington University and Senior Research Scholar in History at the University of Maryland, Baltimore County. 
She is currently Senior Fellow of the Linda Lear Center for Special Collections and Archives at Connecticut College where she is a Trustee Emeritus. Lear also serves on the Board of the Washington Independent Review of Books, an online book reviewing site.