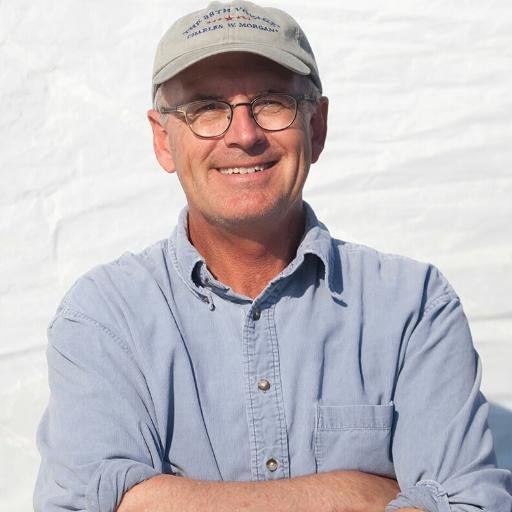 Nathaniel Philbrick is a National Book Award winner and bestselling author of numerous books including Mayflower: A Story of Carnage, Community, and War (Viking 2006); Bunker Hill: A City, a Siege, a Revolution (Viking 2013); and The Last State: Custer, Sitting Bull, and the Battle of the Little Bighorn (Viking 2010).
His latest book, In the Hurricane's Eye: The Genius of George Washington and the Victory at Yorktown (Viking 2018), was a George Washington Book Prize finalist.
Philbrick's writing has also appeared in Vanity Fair, The New York Times Book Review, The Wall Street Journal, the Los Angeles Times, and The Boston Globe. He has appeared on the Today Show, the Morning Show, Dateline, PBS's American Experience, C-SPAN, and NPR.