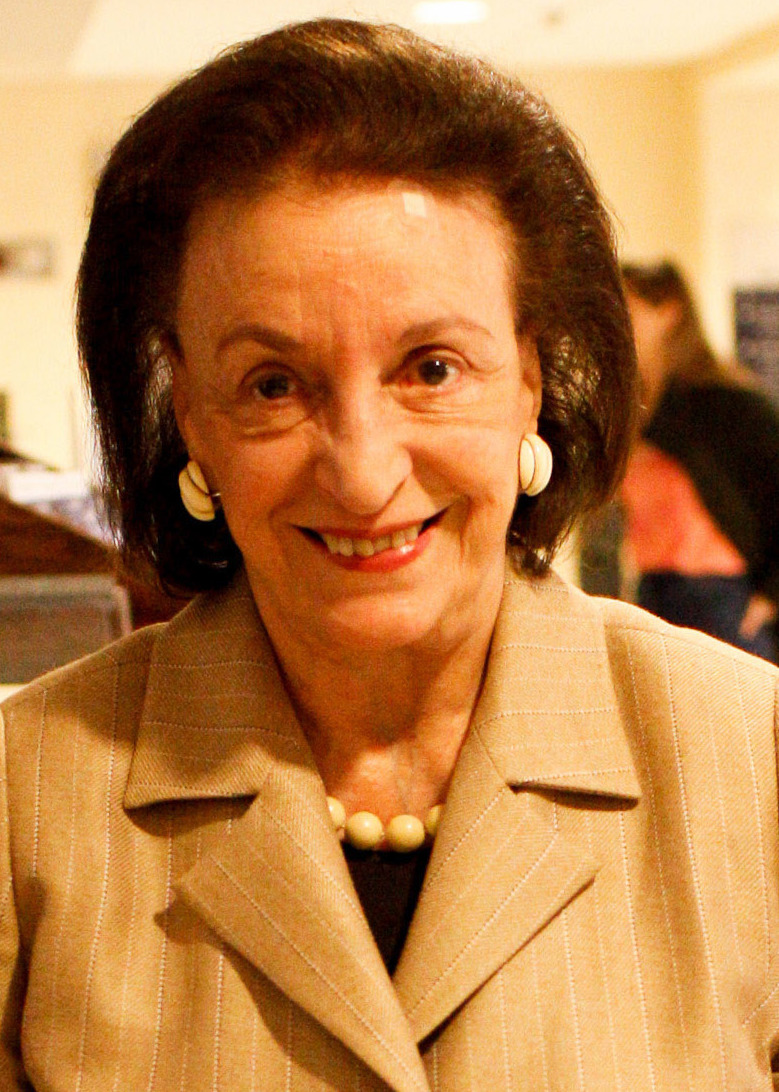 Selwa "Lucky" Roosevelt is best known for her role as Chief of Protocol of the United States from 1982 to 1989. After graduating from Vassar College in New York, Lucky pursued a career in journalism, covering social events in Washington D.C. She was invited to take the position of Chief of Protocol by Nancy Reagan and Mike Deaver after showcasing her talent as a reporter.
As Chief of Protocol, Lucky organized over 1,000 visits of world leaders to the United States and directed the restoration of Blair House, the President's guest house.
She is also author of Keeper of the Gate, a behind-the-scenes look at the Reagan White House.