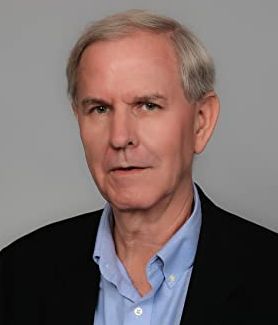 Steve Wiegand is an award-winning journalist and history writer. His 35-year journalism career was spent at the San Diego Evening Tribune, where he was chief political writer; San Francisco Chronicle, where he was state capitol bureau chief, and Sacramento Bee, where he was a special projects writer and politics columnist.
Wiegand is the author or co-author of 10 books, including The Dancer, the Dreamers and the Queen of Romania; U.S. History for Dummies, which is currently in its fourth edition and has been published in both Chinese and German; The Mental Floss History of the World; Papers of Permanence; Lessons from the Great Depression for Dummies, and The American Revolution for Dummies.
He is a graduate of Santa Clara University, with a bachelor's degree in American history and literature, and has a master's degree in mass communications from San Jose State University.
He lives in Arizona, where he enjoys playing poker and the harmonica, although rarely at the same time.