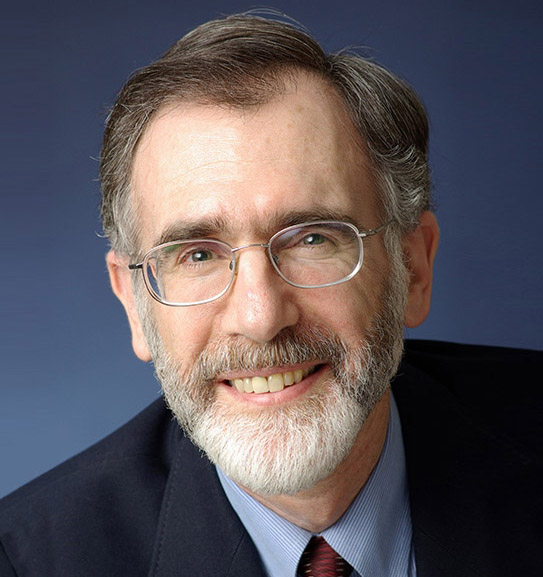 Mike Purdy is a presidential historian, founder of PresidentialHistory.com, and the author of 101 Presidential Insults – What They Really Thought About Each Other – and What It Means to Us.
He is also the author of Presidential Friendships: How They Changed History.
Mr. Purdy has been interviewed by and quoted in a variety of national and international media outlets, including The New York Times, CNN, The Wall Street Journal, USA Today, The Associated Press, C-SPAN, Reader's Digest, Reuters, Bloomberg BNA, the Huffington Post, and BBC. He has had numerous articles published by TheHill.com and the History News Network.