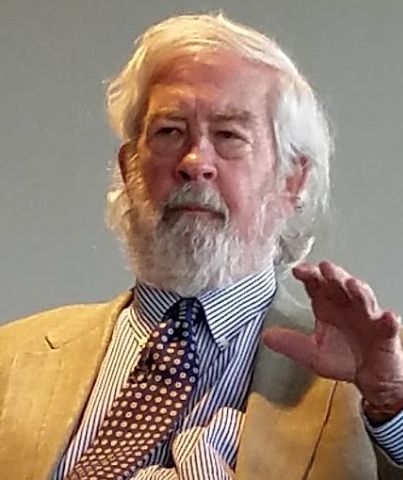 Curtis Wilkie is a journalist, college professor and historian of the American South. He was the longtime Southern bureau chief for the Boston Globe, and is now a Fellow of the Overby Center for Southern Journalism and Politics at the University of Mississippi. Historian Douglas Brinkley has written that, "Over the past four decades no reporter has critiqued the American South with such evocative sensitivity and bedrock honesty as Curtis Wilkie."
Wilkie is the author of Dixie: A Personal Odyssey Through Events That Shaped the Modern South, Assassins, Eccentrics, Politicians, and Other Persons of Interest: Fifty Pieces from the Road, and The Fall of the House of Zeus: The Rise and Ruin of America's Most Powerful Trial Lawyer.
In 2012, he co-authored The Road to Camelot: Inside JFK's Five-year Campaign with Thomas Oliphant. Also, in 1998, he co-authored with Jim McDougall a book about the Watergate scandal, Arkansas Mischief: The Birth of a National Scandal.
In 1963, Wilkie graduated from the University of Mississippi, where he witnessed the discrimination against the first African-American students to enroll.