Enjoy excerpts from seven great books about the Founding Era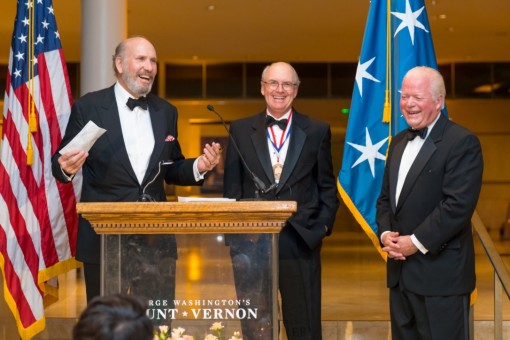 In this special issue, we are pleased to offer essays adapted from books nominated for the George Washington Prize, one of the nation's largest and most notable literary awards.
The award recognizes the past year's best-written books on the founding era, highlighting works that further public understanding of early American history.
The $50,000 George Washington Prize was created in 2005 by the Gilder Lehrman Institute of American History, George Washington's Mount Vernon, and Washington College.
You be the judge! Read excerpts from the books,
vote for your favorite
, and win a free subscription to
American Heritage
This year's finalists (with links to their essays) are: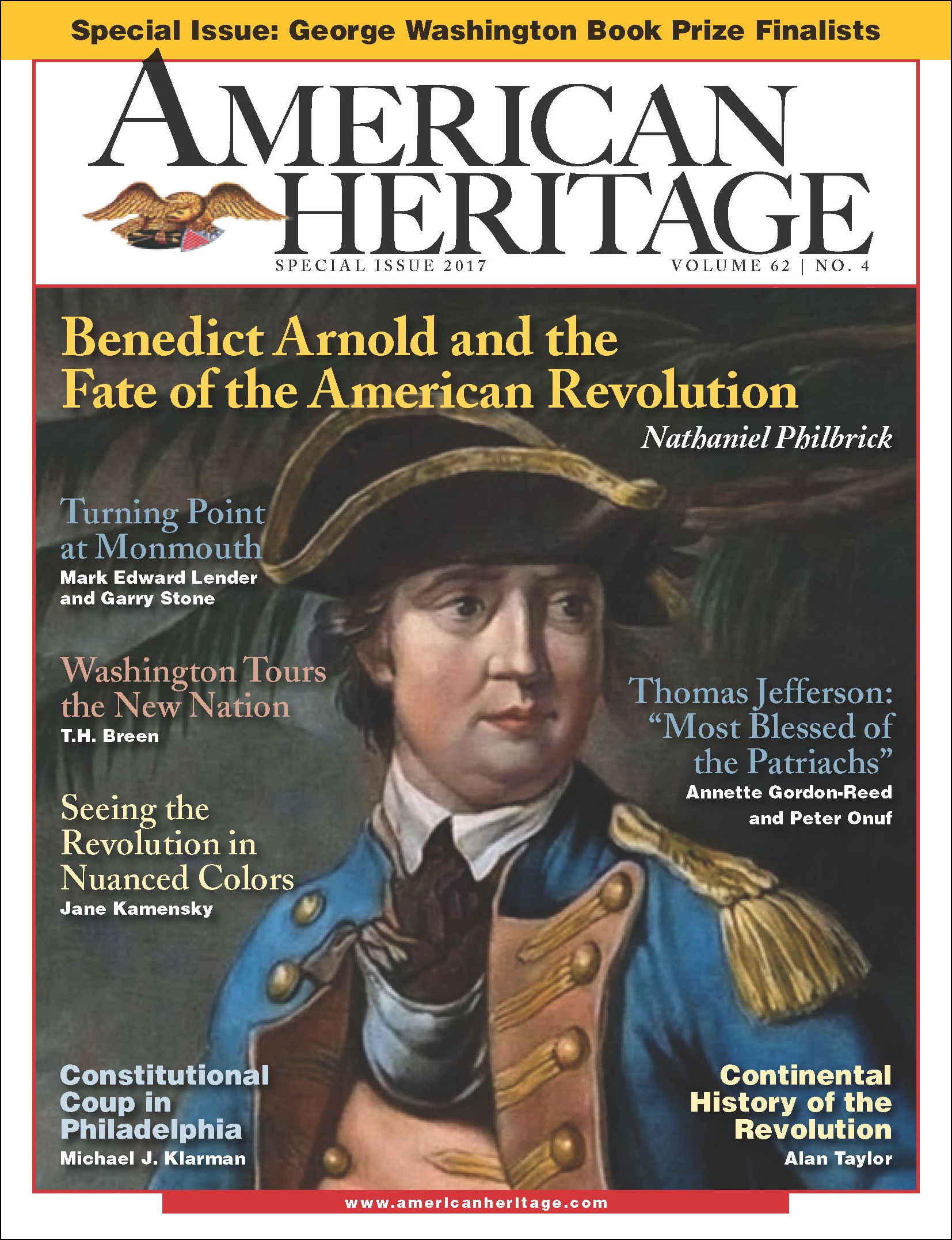 "These are all great books by worthy authors and scholars," said Mount Vernon president and CEO, Doug Bradburn. "We are committed to encouraging authors to tell great stories that are both scholarly and widely accessible. This prize has made a major impact on encouraging great writing about this essential era in our history."
The seven finalist books are a "go-to" reading list for anyone interested in learning more about George Washington, his contemporaries, and the founding of the United States of America. 
Don't forget to vote for your favorite!
The winner of the 2018 prize will be announced at a black-tie gala on May 23, 2018 at Mount Vernon.
More information about the George Washington Prize is available at www.mountvernon.org/gwprize.