It's too impersonal to call what's happening in Ukraine a "stalemate" when cities are reduced to rubble and thousands of civilians murdered. 
Editor's Note: Lucian King Truscott IV is a former staff writer for The Village Voice, screenwriter, and author of several military-themed novels. He writes and publishes the Lucian Truscott Newsletter on Substack and also writes a column for Salon.com.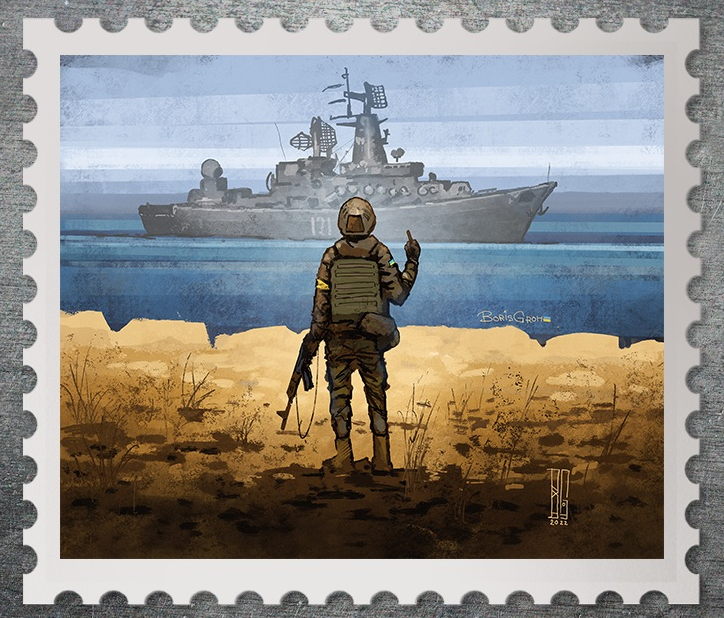 It seems that every former general or diplomatic expert who has Zoom on their laptop and ten minutes to appear on CNN or MSNBC is expounding about how Ukraine has "fought its way to a stalemate," a conception which should be retired now, not later.
It's not a stalemate in Mariupol, where the mayor refused a Russian demand to surrender the city, and shelling and bombing continue apace. Russian Col. Gen. Mikhail Mizintsev said that he would guarantee two safe-passage corridors out of the city if Ukrainian soldiers and civilians would put down their arms and raise white flags.  His demand was met with an immediate rejection by Ukrainian Deputy Prime Minister Irina Vereshchuk, who told a local news outlet, "There can be no talk of any surrender, laying down of arms. We have already informed the Russian side about this."
The mayor of Mariupol, Piotr Andryushchenko, posted on Facebook that he didn't need to wait to reject the ultimatum and cursed the Russians, according to the news agency, Interfax Ukraine.
After an art school in Mariupol was bombed, Ukraine's President Volodymyr Zelensky said that some 400 civilians, including women and children, had taken shelter in the school. "They are under the rubble, and we don't know how many of them have survived," he said. "But we know that we will certainly shoot down the pilot who dropped that bomb, like about 100 other such mass murderers whom we already have downed."
When dozens of apartment buildings and a theatre, art school, and shopping mall with citizens inside are destroyed, it's nothing less than a brutal and illegal war.
The bombing of the art school comes on the heels of the bombing of Mariupol's Drama Theater on March 16, where as many as a thousand civilians were said to have been sheltering. At least 130 people were pulled out of the rubble of the theater, President Zelensky said on Friday, "but hundreds of Mariupol residents are still beneath the rubble." Rescue efforts in both the theater and the school have been hampered by continuing bombing and shelling of the city.
Russian forces are trying to take Mariupol so they can establish a so-called land bridge between the areas of the Donbas they already occupy and Crimea. Fighting is now street-to-street in the port city, which has been almost completely destroyed by Russian bombing and artillery shelling. 
It's not a stalemate in the Ukrainian capital of Kyiv either, where Russians used a missile strike to destroy the Retroville shopping mall on March 20, killing at least eight civilians. The destruction was described as the worst Kyiv has seen since the beginning of the war. Photos from the scene show one section of the mall leveled and a large building completely destroyed, its frame the only thing left standing. One witness to the explosion claimed that the Russians had used a hypersonic missile to hit the shopping complex, but that has not been confirmed by either the Ukrainian government or Western news sources.
The British defense intelligence agency said that the main part of Russian forces are at least 15 miles outside Kyiv where they have been stopped by Ukrainian fighters. Russian failure to penetrate Kyiv and Kharkiv and other major Ukrainian population centers has forced them to use long-range missiles and bombing the cities, which continues day and night.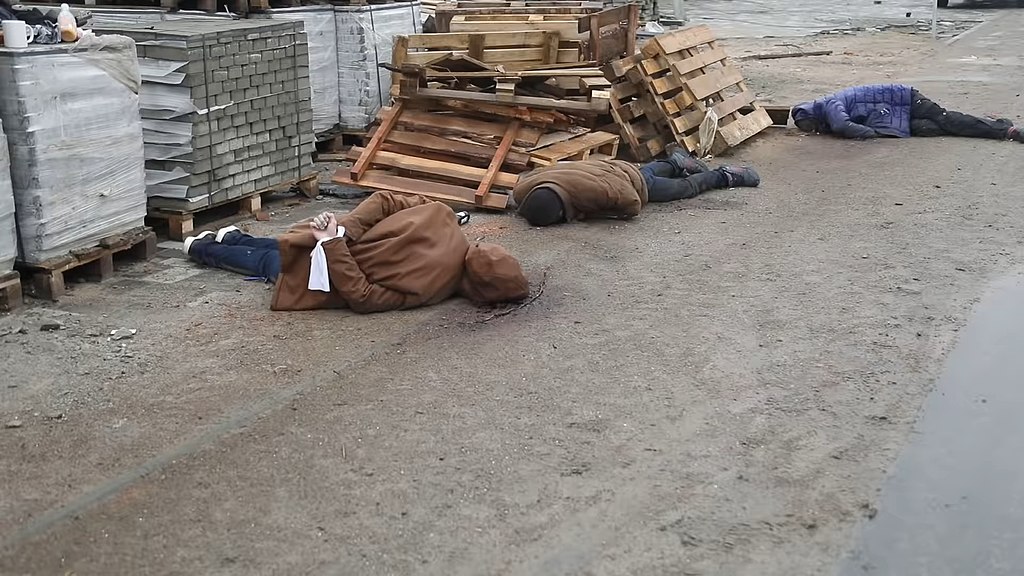 The Ukrainian government has accused Russia of hijacking an aid convoy that was trying to resupply Kharkiv. The government also claimed that Russian forces had kidnapped and forcibly deported more than 2,000 children from the Donbas region to Russia on March 19.
In Moscow, American Ambassador John Sullivan was summoned to the foreign ministry and handed a letter of protest against "recent unacceptable statements" made by President Biden, an obvious reference to the president calling Putin a war criminal, which Russia called "unacceptable and unforgivable rhetoric." Sullivan in return called for Russia to follow international law and provide consular access to American citizens who have been detained by Russia. Diplomatic relations between the two major powers are said by experts to be at a low point not seen for decades. 
I don't know about you, but forcible kidnappings and deportations of children and around-the-clock shelling and bombing of civilians sound an awful lot like a war to me, and an illegal one at that.
Stalemate is simply an inadequate description of the horror that is taking place hourly in Ukraine.