American Heritage has published many important essays on the history of the Vietnam War.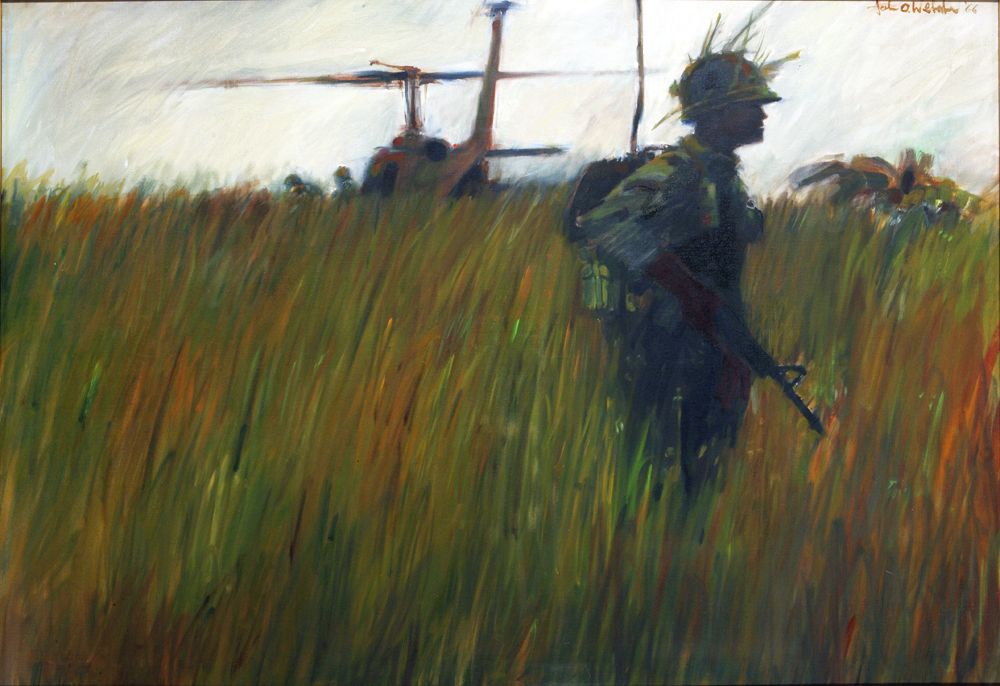 In honor of the 50th anniversary of the U.S. departure from Vietnam, we have compiled links to some of the many fascinating articles we've published on the subject over the years. We have an extraordinary archive of writing by leading authors which I hope our readers can sample.
Please pass this collection on to any friends who might be interested.
First Blood in Vietnam, by Stanley Karnow
A magazine reporter covered the first American deaths in Vietnam, unaware that the soon-to-explode war would mark America's awakening to maturity.    
Would JFK Have Pulled Us Out of Vietnam? by Sheldon M. Stern
A tantalizing archival discovery suggests the perils of historical evidence.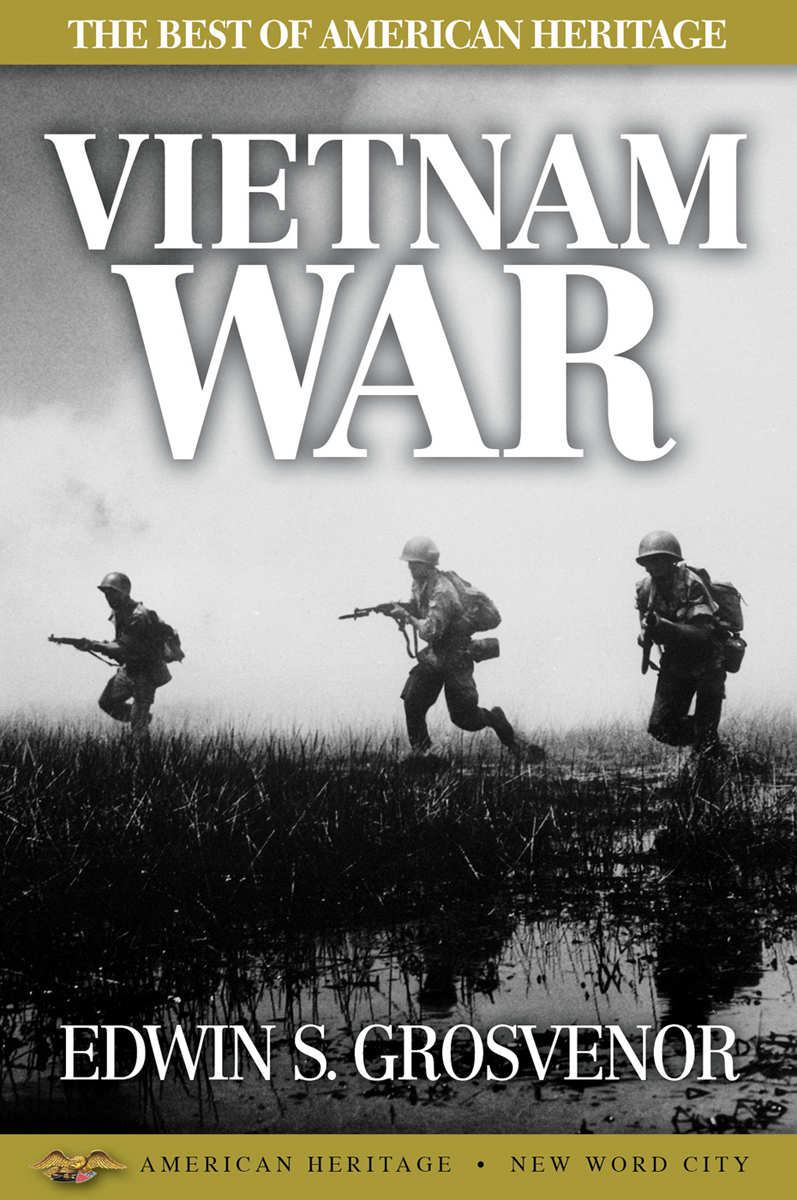 Anatomy of a Crisis, by Mike McLaughlin
In the Gulf of Tonkin incident, the USS Maddox fought the first battle of the Vietnam War. American Heritage commissioned a detailed investigation to see how it happened—and even if it happened.    
The Bitter Triumph of Ia Drang, by Harry G. Summers, Jr.    
The first major engagement of the U. S. Army in Vietnam was a decisive American victory. Perhaps it would have been better for all of us if it had been a defeat. The fight was later made famous in a book, We Were Soldiers Once, and subsequent movie.
Gen. Maxwell Taylor: Memories of Peace and War, interviewed by Robert S. Gallagher 
After a varied career as a soldier, statesman, diplomat, and presidential adviser, Taylor wants to known as someone who "always did his damndest."
The Sage of Black Rock, by Douglas Brinkley
CBS News anchor Walter Cronkite underwent a dramatic change of heart during the Vietnam War—and, in doing so, changed the face of broadcast journalism.
The Meaning of Tet, by Victor Davis Hanson
A historian argues that, in Vietnam, America's cause was just, its arms effective, and its efforts undermined critics back home—and that this is how things must work in a free society.  
Hill 102, by Paul Critchlow
How a patch of ground forged a man's future, stole a part of his soul, and gave it back to him 30 years later
"I Had Prayed to God That This Thing Was Fiction…", by William Wilson
He didn't want the job, but felt he should do it. For the first time, the Green Beret colonel who tracked down the My Lai story for the office of the inspector general in 1969 tells what it was like to do some of the era's grimmest detective work.    
A Terrorist Bombing at Home, by Heinz Stucki
The explosion at the Army Math Center blew in the glass window near my laboratory desk.
How We Exposed the Secret Pentagon Papers, by Hedrick Smith
The New York Times reporter who spent months in hiding analyzing the Pentagon Papers remembers how they broke the story.
From Saigon to Desert Storm, by Max Boot
How the U. S. military reinvented itself after Vietnam
"To Heal a Nation": Creating the Vietnam Wall, by James Reston Jr.
Jan Scruggs fought on multiple fronts to build the Vietnam Memorial, which was once derided as a "black gash" and "Orwellian glop." His work inspired a nation and helped bring Americans together.
How We Exposed the Secret Pentagon Papers, by Hedrick Smith 
The New York Times reporter who spent months in hiding analyzing the Pentagon Papers remembers how they broke the story.
Remembering David Halberstam, by Russell Baker
The late David Halberstam was a journalist, heart and soul, with a distinctive way of writing history.
Present At The Apocalypse, by Larry Engelmann 
Jan Wollett found herself on the last flight of refugees out of a crumbling Da Nang in 1975.
"Hope Is Not A Method" by Roger J. Spiller
The general responsible for remaking the American Army in the aftermath of Vietnam knows a great deal of history, and it sustains him in a very tough job.
From Normandy To Grenada, by John Chancellor
A veteran reporter looks back to a time when the stakes were really high — and yet military men actually trusted newsmen.