Some of the most important essays on gun rights, gun culture, and the meaning of the Second Amendment have appeared in American Heritage over the last 50 years.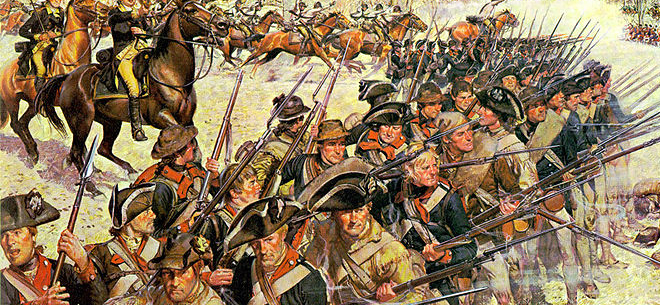 Editor's Note: Over the last half century, American Heritage has published important writing on guns in American society and the right to own firearms. Here are some of the essays.
It's the only industrial nation in which the possession of rifles, shotguns, and handguns is lawfully prevalent among large numbers of its population.
To know what the Framers intended, we need to understand the late-18th century historical context. 
After ten years of research into the history of gun rights, it's clear that most Americans' understanding of the "right to bear arms" is not consistent with historical facts.
One of the best-known advocates for gun rights outlines where he thinks compromise is possible.
The Supreme Court left the door open for reasonable regulations of guns if Congress has the will to act.
Editors Note: We asked Prof. Adam Winkler, a nationally recognized expert on Constitutional law and the history of gun control, to give us his thoughts on how we can steer a middle ground between the right to bear arms and strict gun control.
Here are the original opinion and dissents in the famous Supreme Court case that defined the modern version of the "right to bear arms" 
"God Guns & Guts Made America Free", by John G. Mitchell | February/March 1978
The National Rifle Association and the Right to Bear Arms
As this issue goes to press, Governor George Wallace of Alabama lies gravely wounded by bullets fired from the handgun of a would-be assassin while he was campaigning for president in Maryland.