The famous photographs at Harvard, first published in American Heritage in 1977, are at the center of a difficult debate over who owns the images.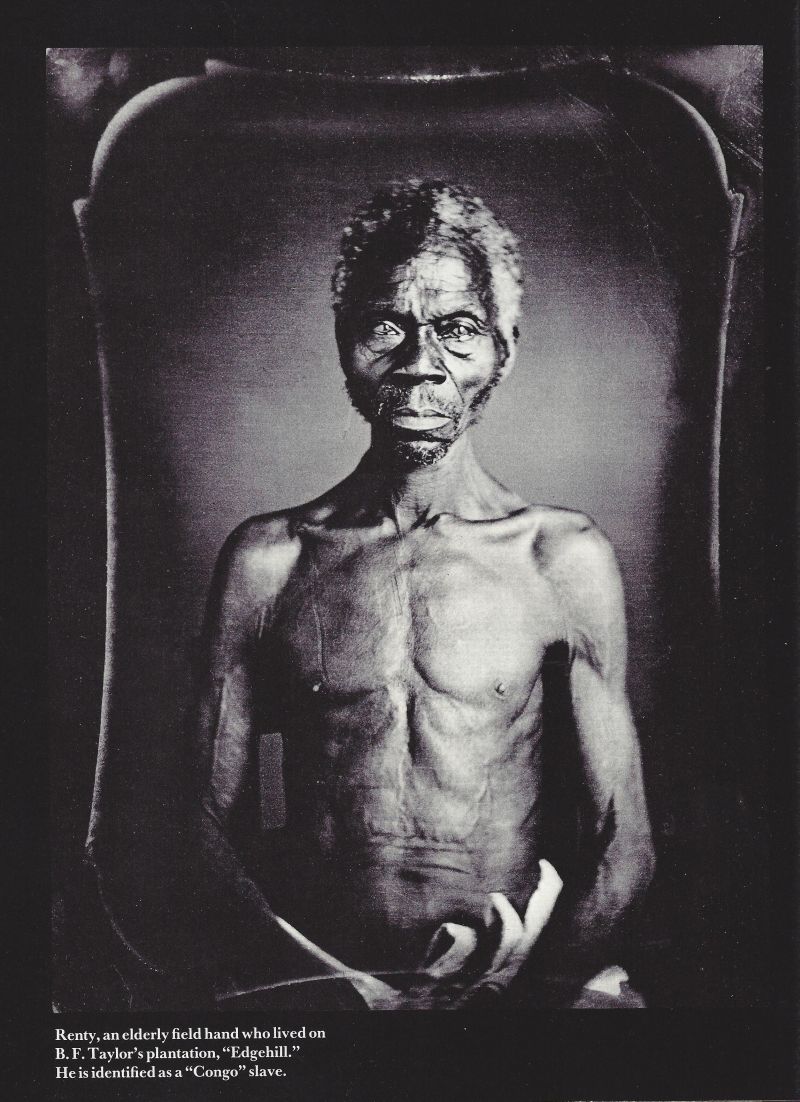 In 1977, American Heritage published an article by Elinor Reichlin, a researcher at Harvard's Peabody Museum, about a startling discovery she had recently made: the oldest photographs of slaves known to exist. The poignant images show Renty, a slave on the Taylor plantation in South Carolina who had been born in the Congo, his daughter, Delia, and four other enslaved individuals. In total, Reichlin had discovered 16 images of former slaves.
On March 13 of this year, Tamara Lanier, a retired probation officer living in Norwich, CT, sued Harvard, claiming she was the great-great-grandaughter of "Papa Renty," and owned the photographs. "The claim is simple," said one of her attorneys, Josh Koskoff. "You took something. It doesn't belong to you. It belongs to me. And I want it back."
The poignant images remind us of the horror and dehumanization that was American slavery.
Lanier said at the press conference that when she was a little girl, her mother tell her stories about "Papa Renty," her great-great-great-grandfather, whom she said was from Congo and enslaved on a plantation in South Carolina. Her mother claimed that Renty could read from the Bible and taught other enslaved people to read using a blue-backed spelling book.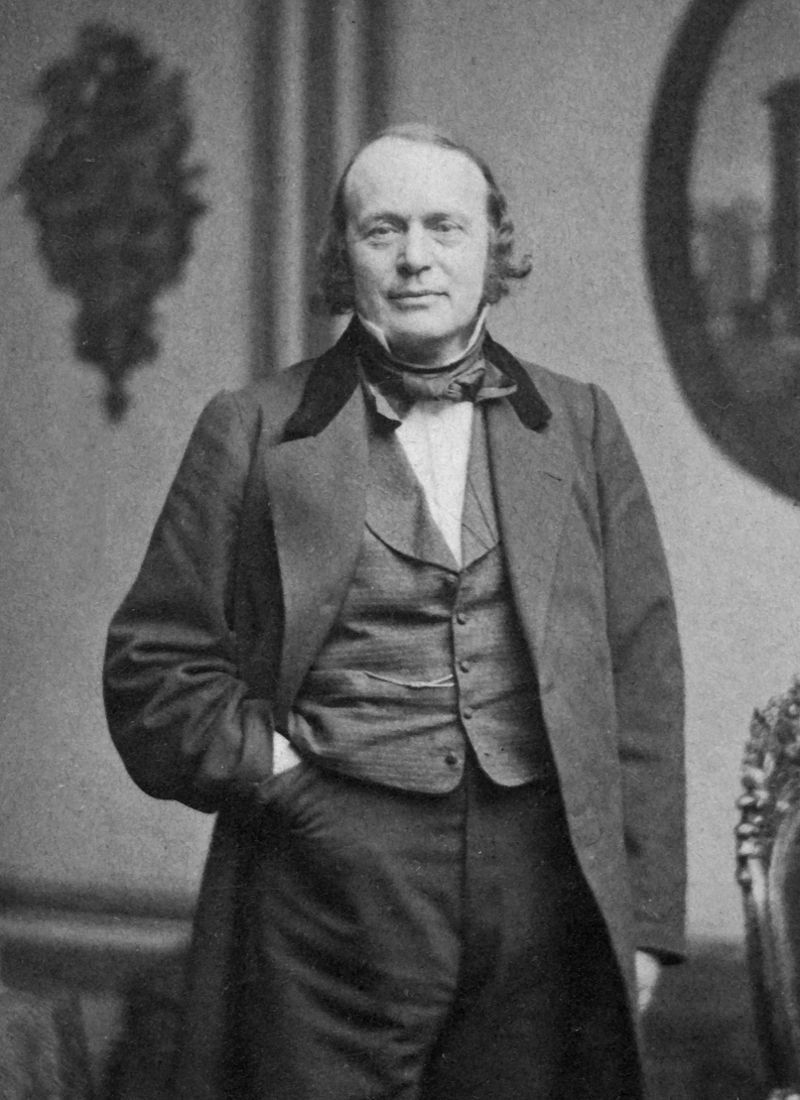 So when her mother was dying in 2011, Lanier said she promised to try to find out more about their ancestor. The search was complicated because records of slave names are scarce and many African-Americans were not included in census data until 1870. A friend offered to help and found the images of Renty and Delia on the Internet. 
Lanier said she had contacted Harvard numerous times about ownership of the photographs, "but they've either been unresponsive or dismissive of me and questioned my genealogy."
It is easy to see why Harvard would be uneasy about the photographs. They were commissioned in 1850 by a professor at the university, Swiss-born anthropologist Louis Agassiz, who was studying racial differences. He used the daguerreotypes to claim that black people were biologically inferior. 
In fact, these particular photos of former slaves first published in American Heritage are now well-known among historians of the period. Renty's image was even used by Harvard in large format in 2017 to promote a conference about the horrors of slavery — not exactly the way that Agassiz had intended for them.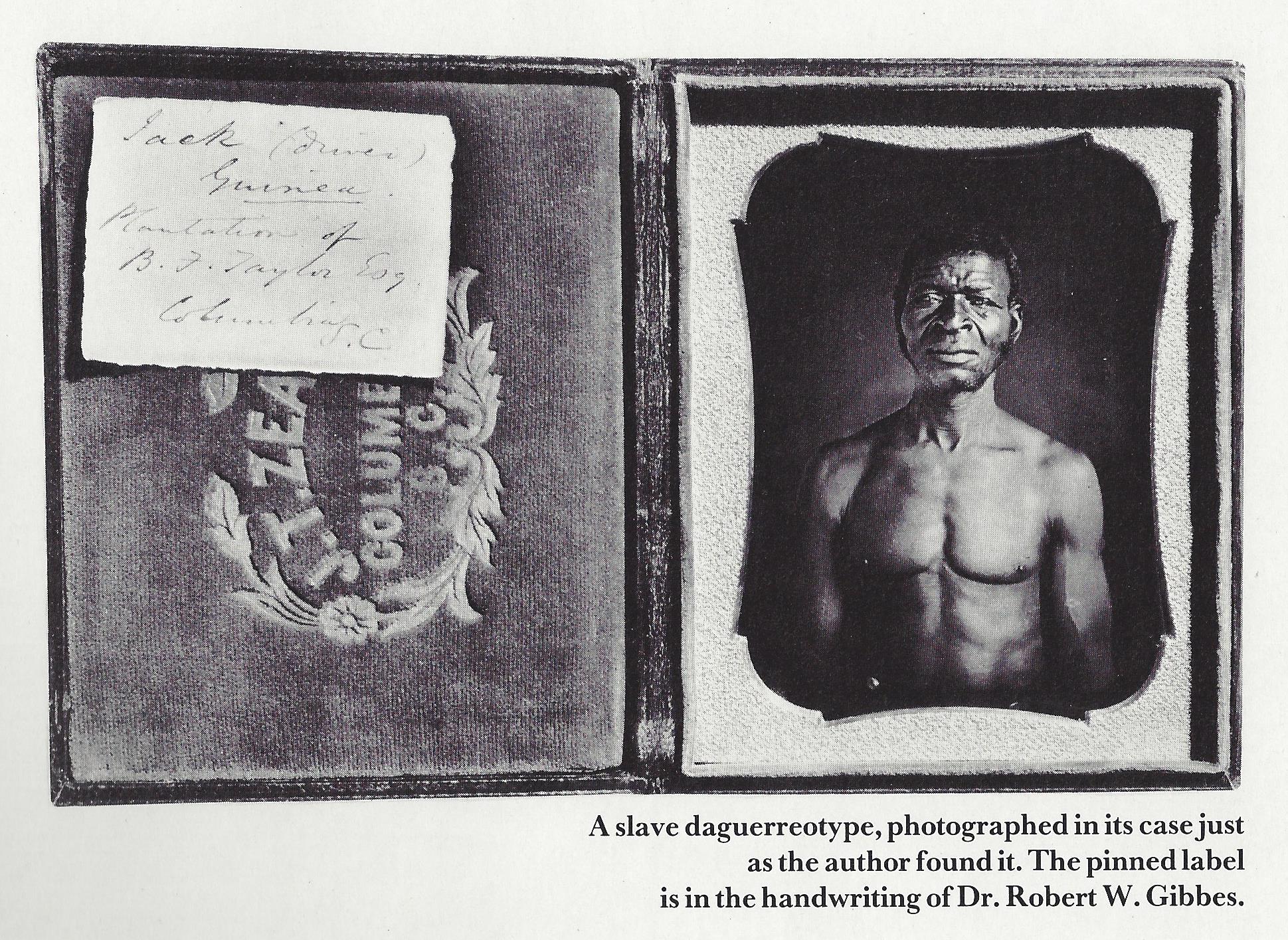 Lanier's attorney may claim the issue of ownership is simple. She will have to prove her geneaological ties, and ownership would be held among all the other descendants of "Papa Renty." And then there is the cruel question of whether Renty had rights to his own image under South Carolina law at the time the photos were taken.
It seems unlikely the images of Renty and the other slaves will ever leave Harvard's Peabody Museum of Archaeology and Ethnology. "The daguerreotypes are in our collection," said Pamela Gerardi, the museum's director of external relations, recently. "They're extremely delicate, and they're well cared for. We anticipate they will remain here in perpetuity. That's what museums do."
In any case, the poignant images have served an important purpose: to remind us of the horror and dehumanization that was the "peculiar institution" of American slavery.