Manheim Historical Society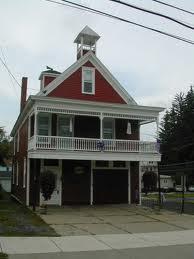 This society, founded in 1964, has concentrated on collecting local artifacts and preserving the historic landmarks that have characterized the Borough of Manheim.
The society is located in the Manheim Heritage Center, which includes a museum, library, and office. The society also manages a number of landmarks in the city such as a unique trolley car, the log Fasig House, the Manheim Railway Station, the town clock, and the Keith House. Information and self-guided tours of all are available at the Heritage Center.