Smithsonian Lemelson Center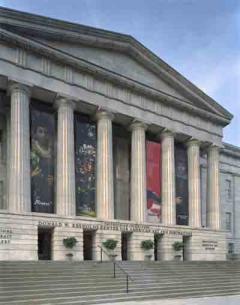 The Jerome and Dorothy Lemelson Center for the Study of Invention and Innovation was founded in 1995 at the Smithsonian Institution's National Museum of American History through a generous gift from the Lemelson Foundation. Its collection documents the history of invention and technology.
The online catalog features a various guitars, from early 20th-century harp guitars to modern electric guitars.