Granville Historical Society And Museum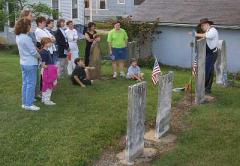 The rich archives of the society are a source for the historical documentation of the Granville community. The society holds the non-current records of the Village of Granville as well as many personal and family papers.
There are also many historical objects on display in the museum's main hall and basement.