Chevy Chase Historical Society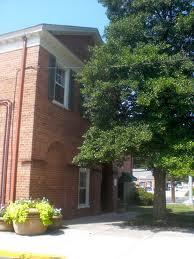 The history of Chevy Chase, which was founded in 1725, is collected and preserved by this historical society.
Chevy Chase Historical Society is a nonprofit membership organization whose mission is to collect, record, interpret, and share materials relating to the history of Chevy Chase, Maryland, on of America's first streetcar suburbs. The Archive and Research Center hold its collections, which include thousands of documents and over 9,000 photographs, as well as maps, oral histories, house histories, books, pamphlets, and magazines. It also provides more than 20 exhibits for use in the community.