Hiwan Homestead Museum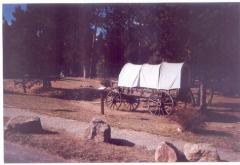 This 17-room log lodge was placed on the National Register of Historic Places because of its unique construction.
Hiwan Homestead was a cherished mountain retreat to the families who lived within its rough-hewn walls. In the 1890's, Mary Neosho Williams, a Civil War widow, and her daughter Josepha were among the aristocratic society of Denver who camped at Evergreen.